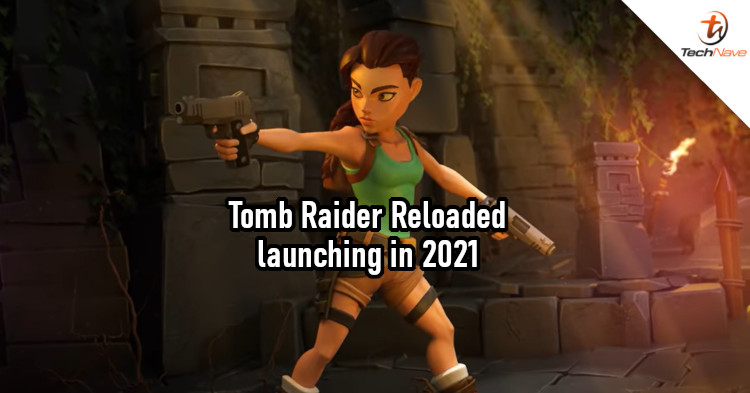 The mobile game industry is huge these days. While some major publishers don't have a lot of mobile games, Square Enix has ported or made a lot of new games for mobile gamers. Now, the company has released a teaser for Tomb Raider Reloaded.
Tomb Raider Reloaded is a mobile game for Android and iOS users that's developed by Emerald City Games. From what we can see in the trailer, you'll probably be playing as Lara Croft in this single-player action game. What's interesting is that rather than a mobile version of the original or an adaptation of the PC reboot, this seems more like a light-hearted take on the series. The game is expected to launch in 2021.
Unfortunately, the teaser trailer didn't provide many details. We do know that it's going to be free to play, so it's likely going to be a short and simple game. Square Enix might try to earn revenue from in-game microtransactions, or lock certain content behind a one-time fee like Nintendo does for some of its mobile games.
I'm a fan of the Tomb Raider series, so being able to play a Tomb Raider game on my phone would be cool. But what about you, would you want to play this game when it's available? Let us know in the comments below and stay tuned to TechNave for more news on the hottest mobile games.