Stand a chance to win RM5000 grand prize in vivo Malaysia's photo contest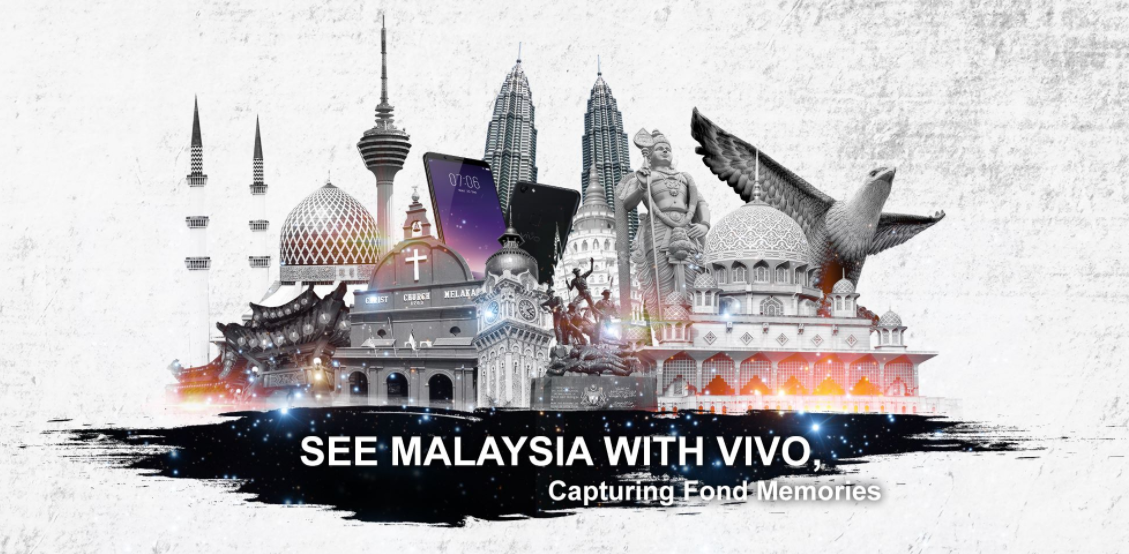 Kicking off this new year, vivo Malaysia has decided to put up a #SeeMalaysiawithvivo online photo contest for every Malaysian traveller and photographers to submit their photos taken with the vivo V7 and V7+. The photo contest will run until the end of January and contestants can submit a wide variety of themes, such as places, festivals, food and others.
To join the contest, simply visit vivo Malaysia's newly created Facebook group - vivo Photography Malaysia, upload your picture with the hashtag #SeeMalaysiawithvivo and share the post in their Facebook profile (remember to set it to "public") and from then on, every participant's photo will be moderated and displayed in the page's album. Judging is based on creativity, suitable caption, number of likes and relevance to the campaign theme and there will only be one winner to win a grand prize of RM5000. Of course, there will be compensation for the runner-ups, which includes a V7 smartphone and a vivo power bank.
To know more about the rules and regulations, kindly visit the Facebook page here and have fun!