Stand a chance to win a Honda City with Shopee 9.9 Super Shopping day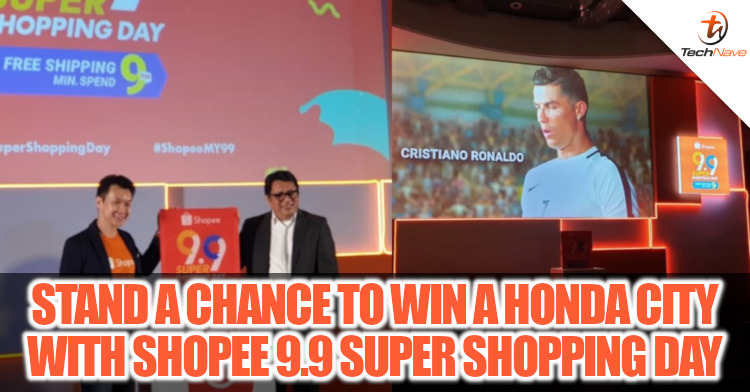 Today, Shopee has announced that the Shopee 9.9 Super Shopping Day will be held on the 19 August until 9 September 2019. During the campaign, Shopee will be offering products from various notable brands such as Nutox, HP, L'Oréal, Vinda, and more as well as free shipping with purchases above RM9.
Not only that, but there are also other activities to be held throughout the campaign such as the Shocking Sale, which happens 9 times daily offering deals as low as RM1. There is also the RM9.90 Super Voucher pack where you can spend RM9.90 to get vouchers worth up to around RM168.30 to spend on participating brands such as Shopee, Agoda, MBO, Dunkin Donuts and so on.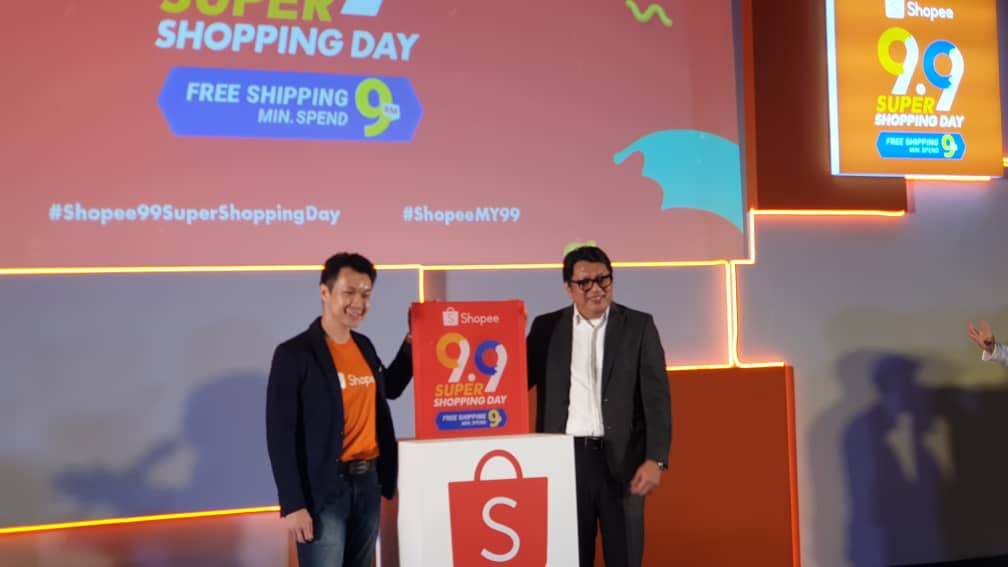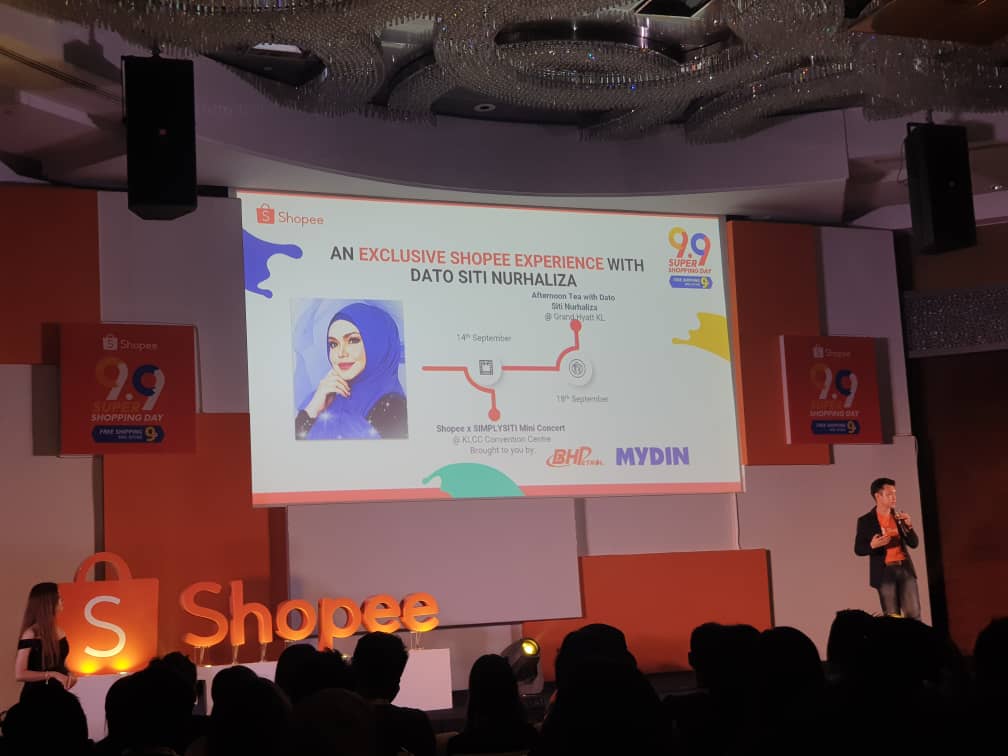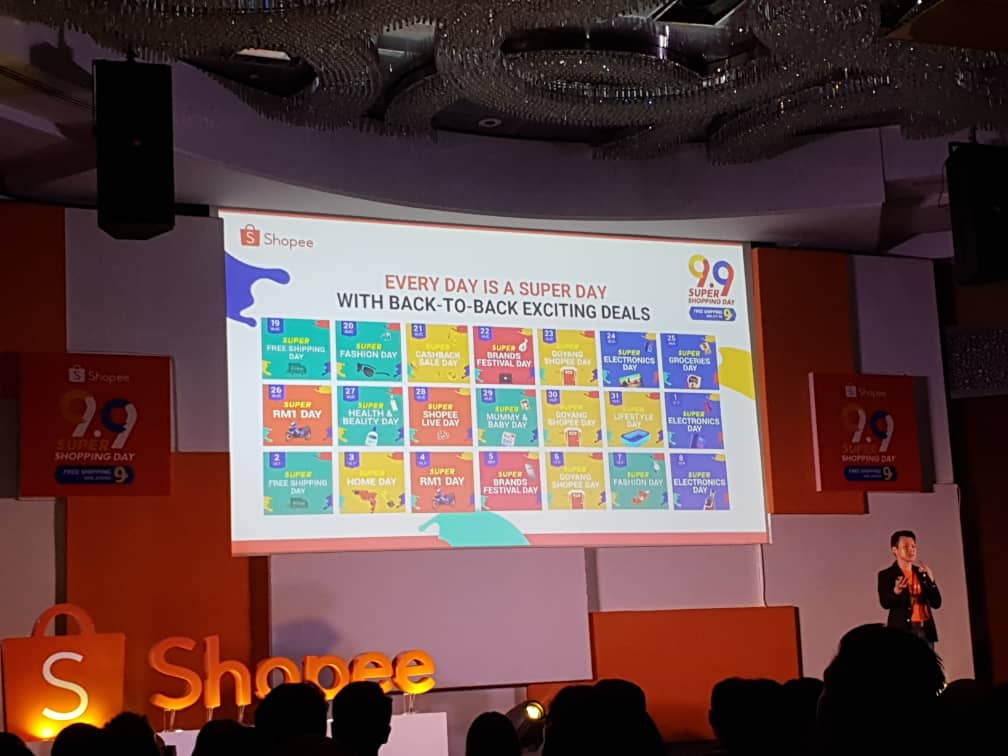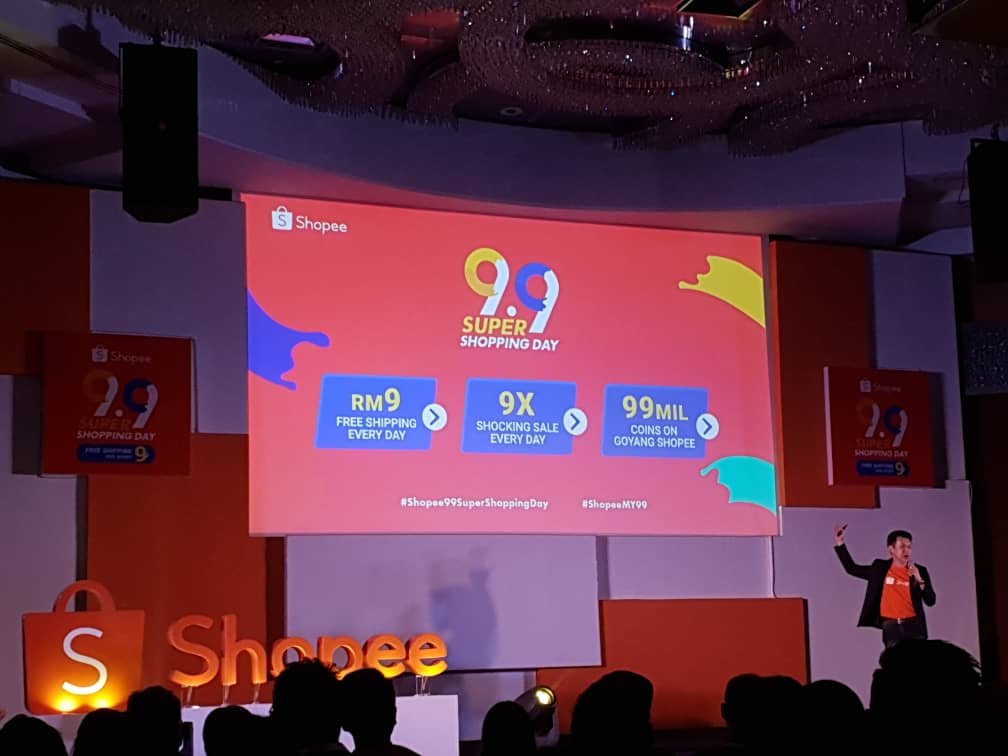 There's also the "One or Not" lucky draw as well where keen participants can stand a chance to either a Honda City, or one of the twenty-one Yamaha motorbikes simply putting in RM1. Those who did not win any of the prizes will have their RM1 refunded back into their account. All standard Chartered Mastercard holders will be eligible for an RM15 discount if their purchase is worth more than RM120 on checkout. Check out Shopee's official website for more info on all the promotions available.
Other than the Shopee 9.9 Super Shopping Day, Shopee has announced that world-class athlete, Cristiano Ronaldo will be their brand ambassador for this year. He will appear in a television commercial which will be premiering on the 16 August 2019, as well as on Shopee Live via the Shopee App.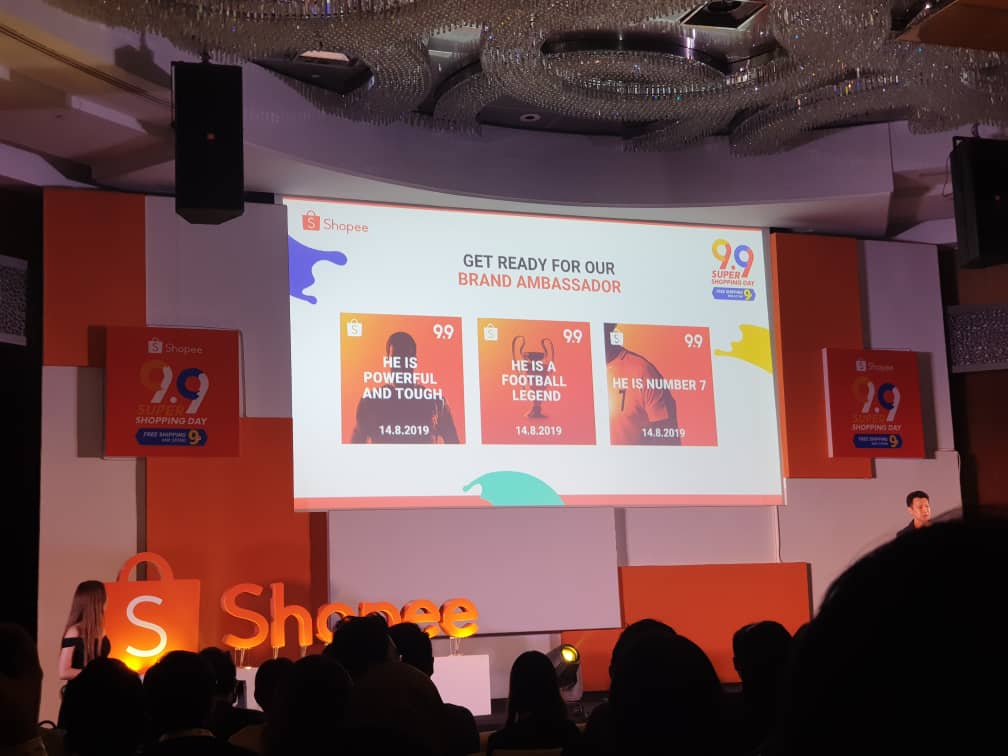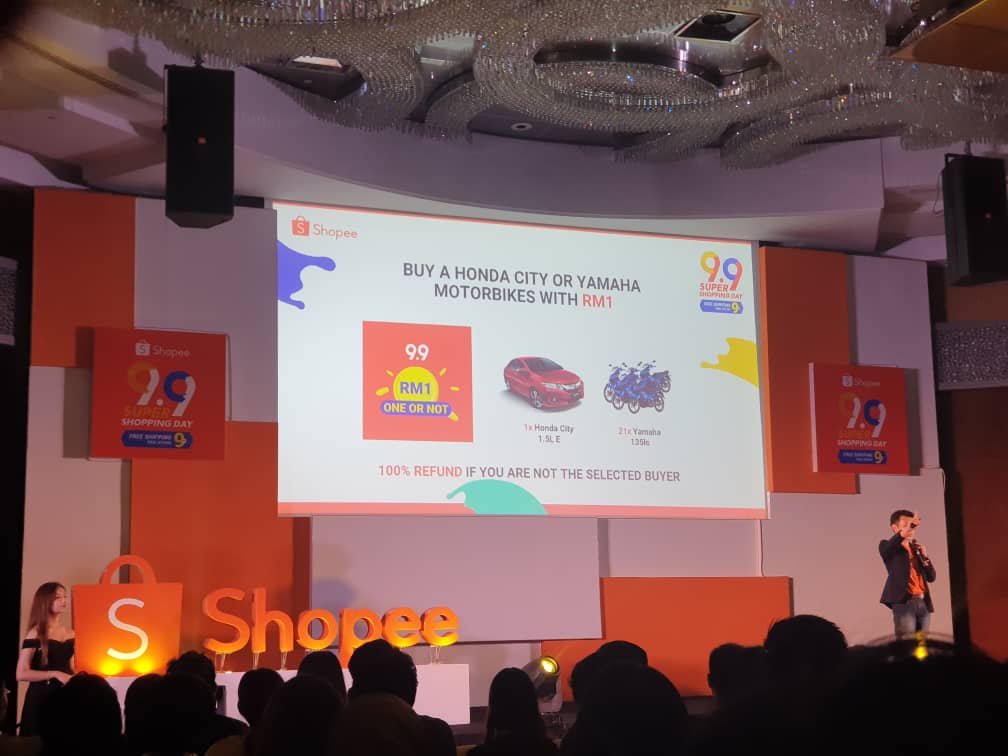 That all being said, what do you think of the upcoming Shopee 9.9 Super Shopping Day? Let us know on our Facebook page and for more updates like this stay tuned to TechNave.com.