Stand a chance to win an ASUS ZenFone 4 Selfie Pro signed by Gong Yoo with just a selfie! Looking for an entry level gaming laptop from ASUS from RM3499?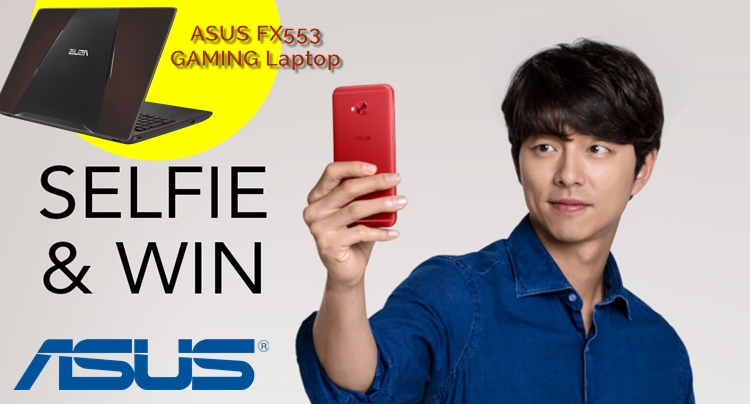 Like taking pictures of yourselves? Love posting it all around in social media with excess hashtags? Totally ADORE Mr. Gong Yoo? Then this contest might just be for you!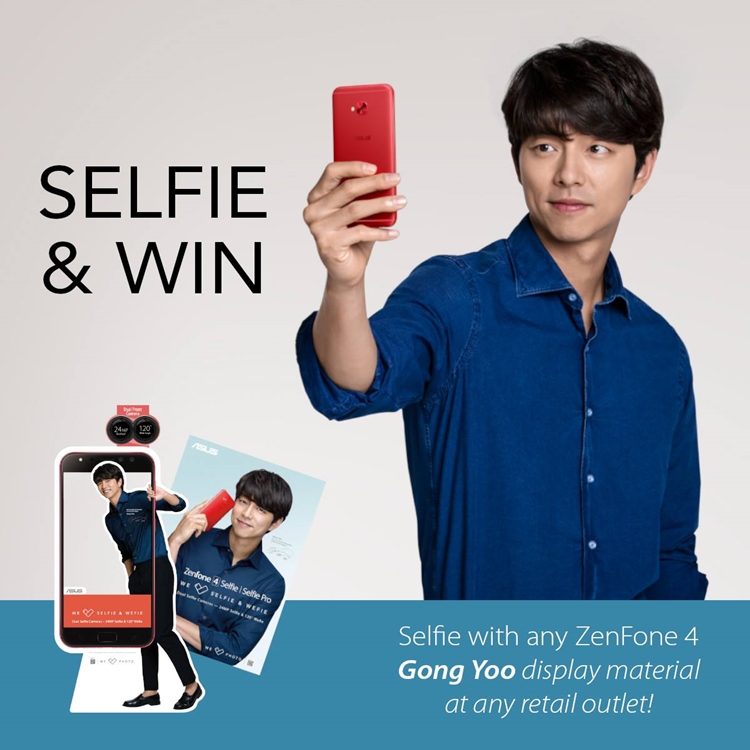 Starting tomorrow, 5 October 2017 until 22 October 2017, ASUS is holding a selfie contest that gives you the chance to win some awesome Gong Yoo merchandise. The grand prize is a ZenFone 4 Selfie Pro signed by the oppa, Gong Yoo himself. Don't worry if you don't win, there are 20x other ZenFone 4 Gong Yoo merchandises to be won.
The steps are simple enough, to participate:-
Proceed to any ASUS Authorized Mobile Dealers located around Malaysia(Click here to find an outlet near you)
Selfie with any ZenFone 4 Gong Yoo display material at the outlets
Tell us what is your favourite feature about ZenFone 4 Selfie / Selfie Pro and why?
Upload it on FB and/or Instagram with these hashtags – #SelfiewithGongYoo and #ZenFone4SelfieMY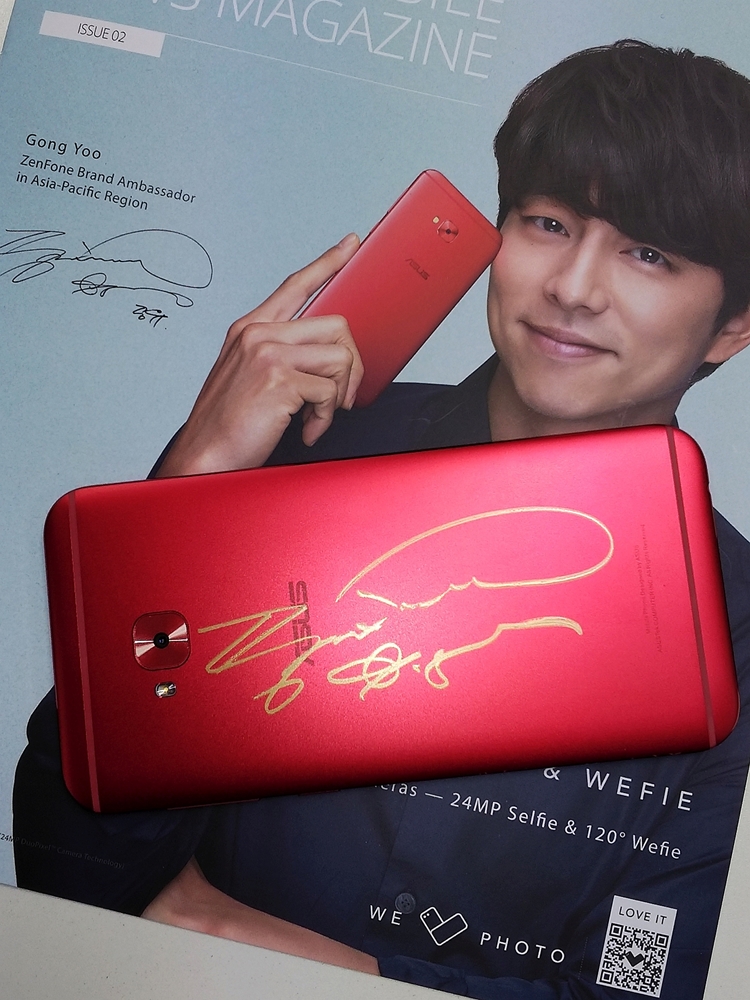 Those going for the big prize, best of luck and may the force be with you!
In related news..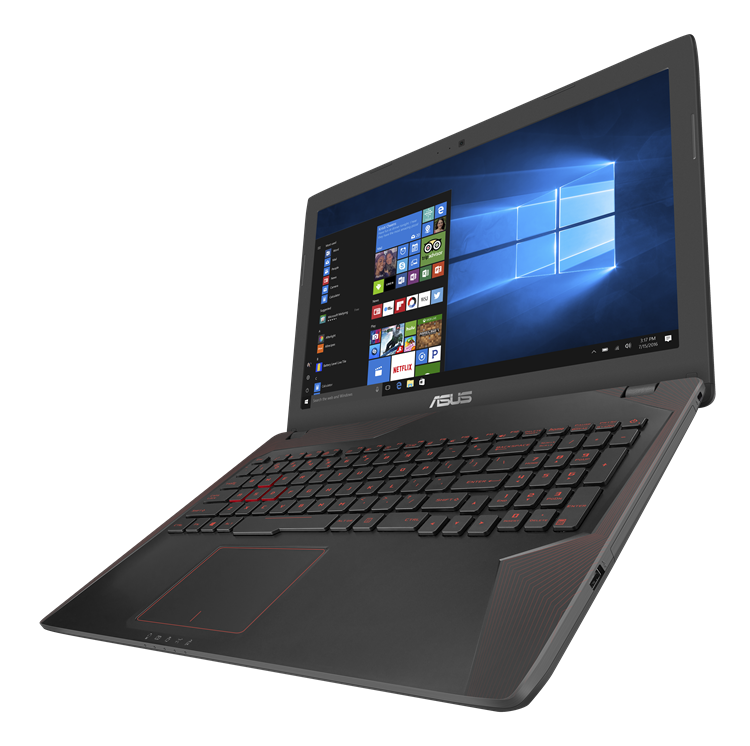 ASUS' newly launched Gaming Laptop, the FX553 entry level gaming laptop is now readily available in outlets throughout beautiful Malaysia for a starting RRP of only RM3499. The spec sheet for the FX553 is as follows:
Rocking a 7th Gen Intel Core i5 and a modest GTX1050, the ASUS FX553 can be found in the following retail stores all over Malaysia: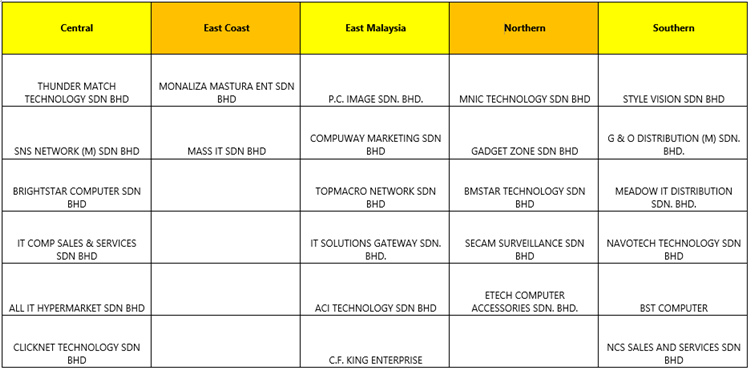 If you guys are really interested in this and want to know more, head on over to their official website.
Asus Zenfone 4 Selfie Pro Specs & Price >