Star Ocean: The Divine Force coming in 2022, available on PC, Xbox, and PlayStation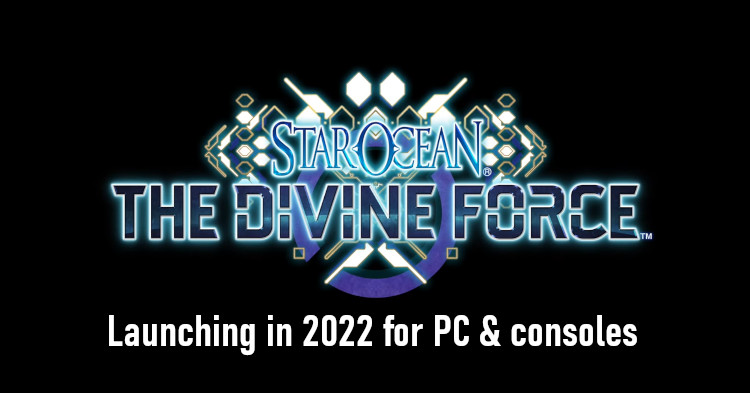 Every year, the end of October is when things start getting exciting for gamers. We usually see a lot of game announcements at this time of the year, and this time around we have a big reveal from Square Enix. Specifically, the publisher confirmed that a new Star Ocean game is on the way.
In a new announcement trailer, Square Enix unveiled Star Ocean: The Divine Force, the sixth game in the JRPG series. Developer tri-Ace is back at the helm with a game that blends sci-fi with fantasy elements. Like Star Ocean: The Second Story, it features two protagonists who are named Raymond and Laeticia. During the game, you'll get to play as one of the protagonists, allowing you to enjoy the game from multiple perspectives.
The trailer also revealed other side characters and the worlds you would travel. What's cool here is that your character can freely traverse the environment by jumping and flying, so there's a lot of navigational freedom. This game also retains the action-oriented combat system that Star Ocean fans would be familiar with.
Star Ocean: The Divine Force will launch in 2022 on Steam, Xbox One, Xbox Series X/S, PlayStation 4, and PlayStation 5. With that said, are you excited about a new Star Ocean game? Share your thoughts on the trailer in the comments, and stay tuned to TechNave for more news about it.