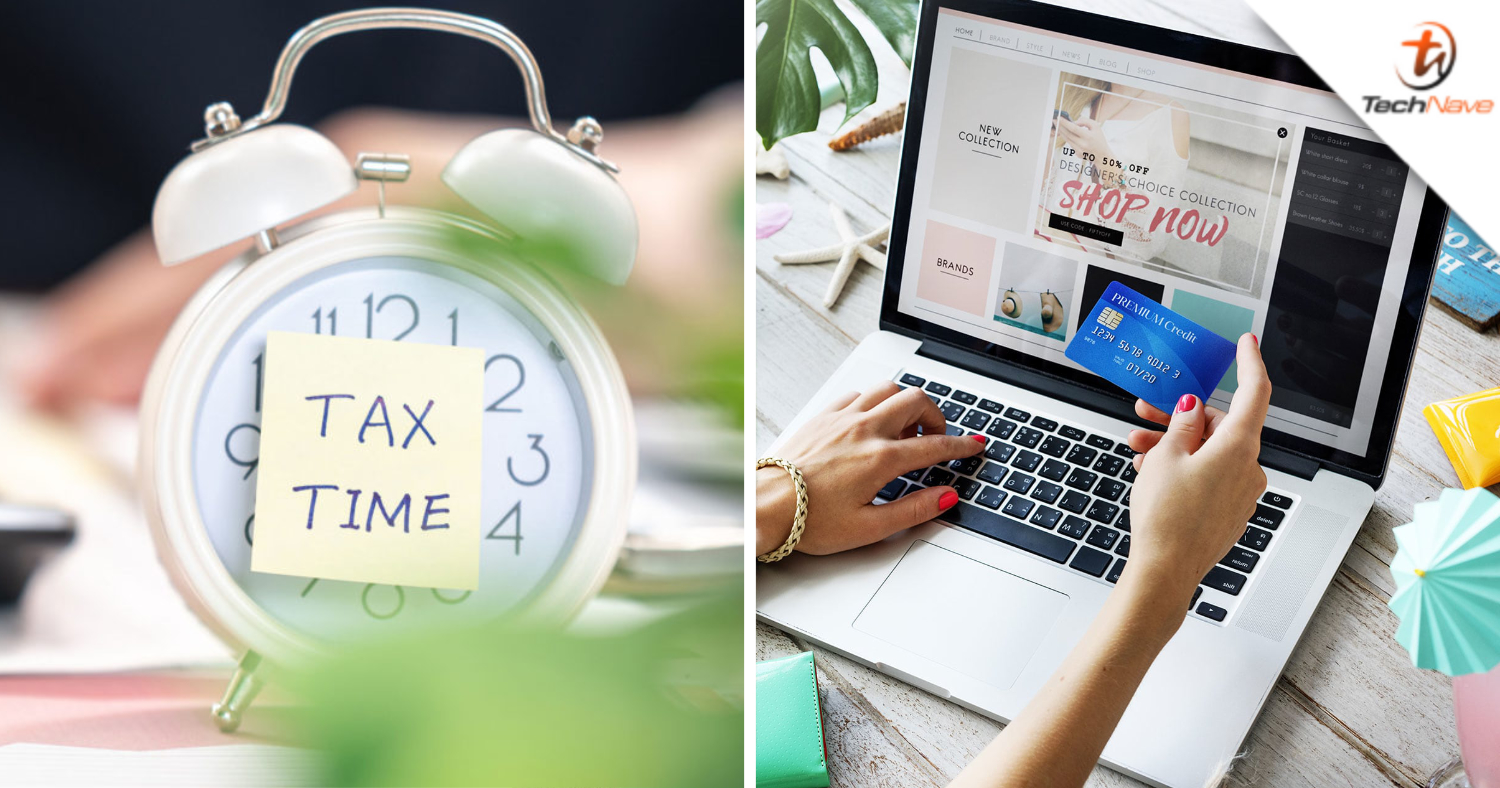 The Malaysian government is reportedly set to impose tax on imported low value goods (LVG) starting from 1 January 2023. As of right now, any goods imported using air courier services through selected airports are exempted from sales tax and custom duty should the value not exceed RM500 per consignment.
This neat little taxation 'loophole' has been putting local manufacturers at a disadvantage as they are subject to a 5% or 10% sales tax, hence it is hard to compete with international sellers that are not affected by such taxes. Hence, Malaysia is looking to emulate other countries that have imposed LVG such as New Zealand and Australia. In fact, Singapore is also looking to impose a 7% LVG tax starting 2023 and increasing it to 9% by 2025.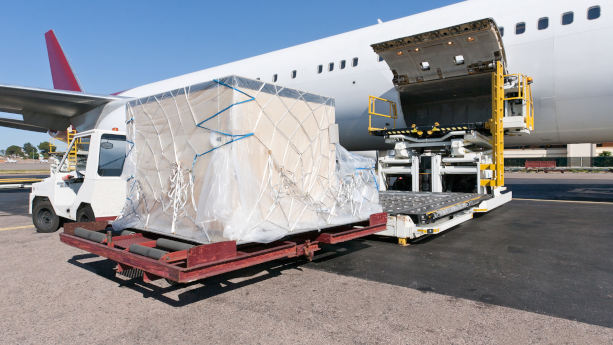 As shared by The Sun, the Malaysian government's current plan is to only tax LVG purchased online and imported via air couriers through seven designated airports. Moreover, LVG will not be imposed on cigarettes, tobacco, tobacco products and liquor.
The sales tax that will be applied is a flat 10% rate and will be collected by the seller when the online purchase is made. As this tax only applies to goods imported by air courier, it won't affect goods imported via land or air. Furthermore, it will also not affect the existing RM1000 exemption for travellers bringing accompanied baggage through the seven designated airports.
So, what do you guys think of this new taxation for imported goods below RM500? Share your thoughts with us in the comments below and stay tuned to TechNave for the latest tech news in Malaysia and beyond!