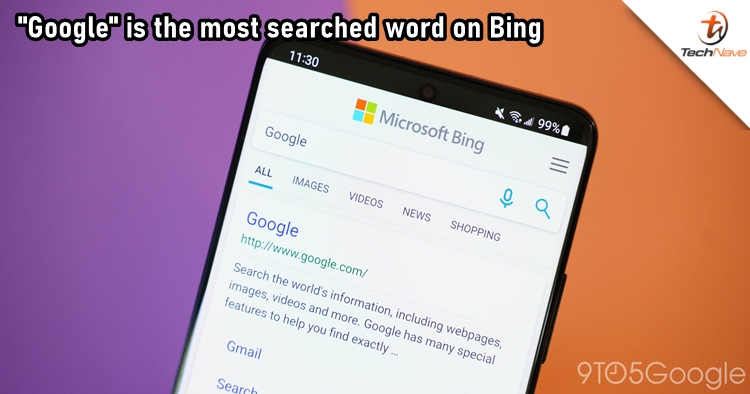 Photo courtesy of 9to5Google
Google is the most used search engine globally, and it's been a fact for some time. However, the company was recently tangled up with a $5 billion antitrust fine from the EU, claiming that Google needs to stop forcing Android smartphone makers to pre-install Chrome and Google search. To fight against it, Google showed some statistics that prove people use Google by choice, not by force.
According to the numbers compiled by SEO company Ahrefs, "google" is the most searched term worldwide on Microsoft's search engine, Bing. As ironic as it may sound, it has also proven that people really prefer Google over other search engines. Still, it's funny that some of us would direct ourselves to Google through Bing rather than searching what we're looking for there, especially when using Microsoft Edge or the Windows search bar.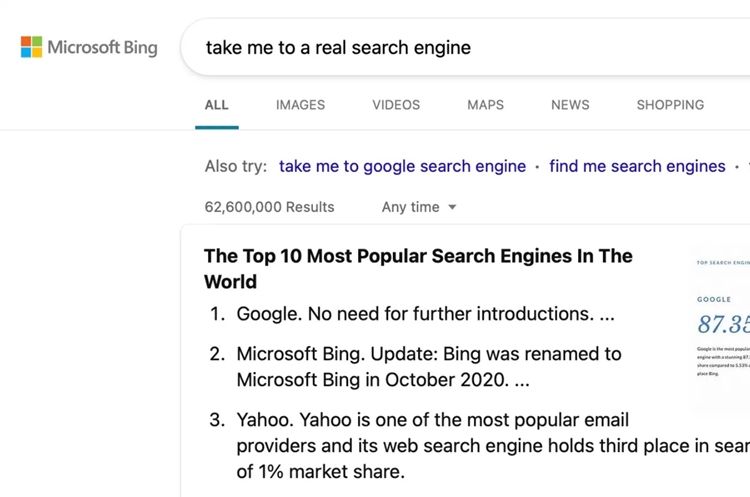 After "google", there are "youtube," "facebook," "gmail," and "amazon" lining up behind in the top 5 most searched terms ranking. It's still worth mentioning that Google beats the runner up by around 5 million searches. In just the US, Facebook is most searched on Bing, with Google being in third place.
Are you the kind of person who searches for Google when you're on Bing? Leave a comment to let us know and stay tuned to TechNave.com for the latest tech report.