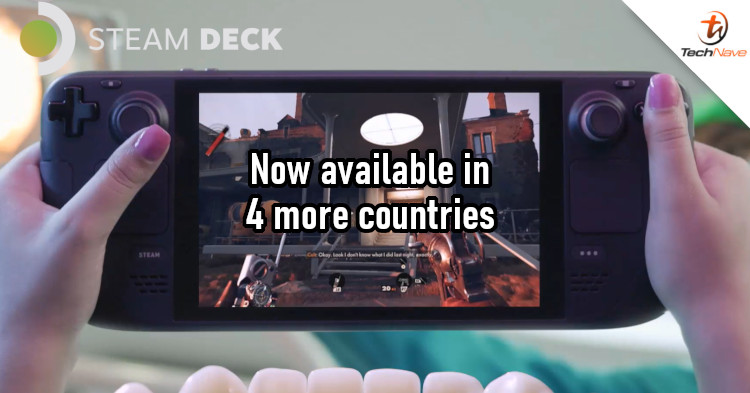 If you ask PC gamers which portable console they're interested in, the answer would be "Steam Deck". Valve's handheld gaming console has been making waves in the west, but you can't get it here in Asia unless you pay exorbitant import fees. Fortunately, things seem to be changing.
In a recent blog post, Valve announced that it's expanding the Steam Deck to more regions. The company is using a regional partner called Komodo Ltd, as it probably doesn't have a hardware distribution channel in the region. Anyway, the Steam Deck will soon be available in Hong Kong, Japan, South Korea, and Taiwan. That's excellent news for us since importing a unit from Japan won't be as expensive as importing it from the US.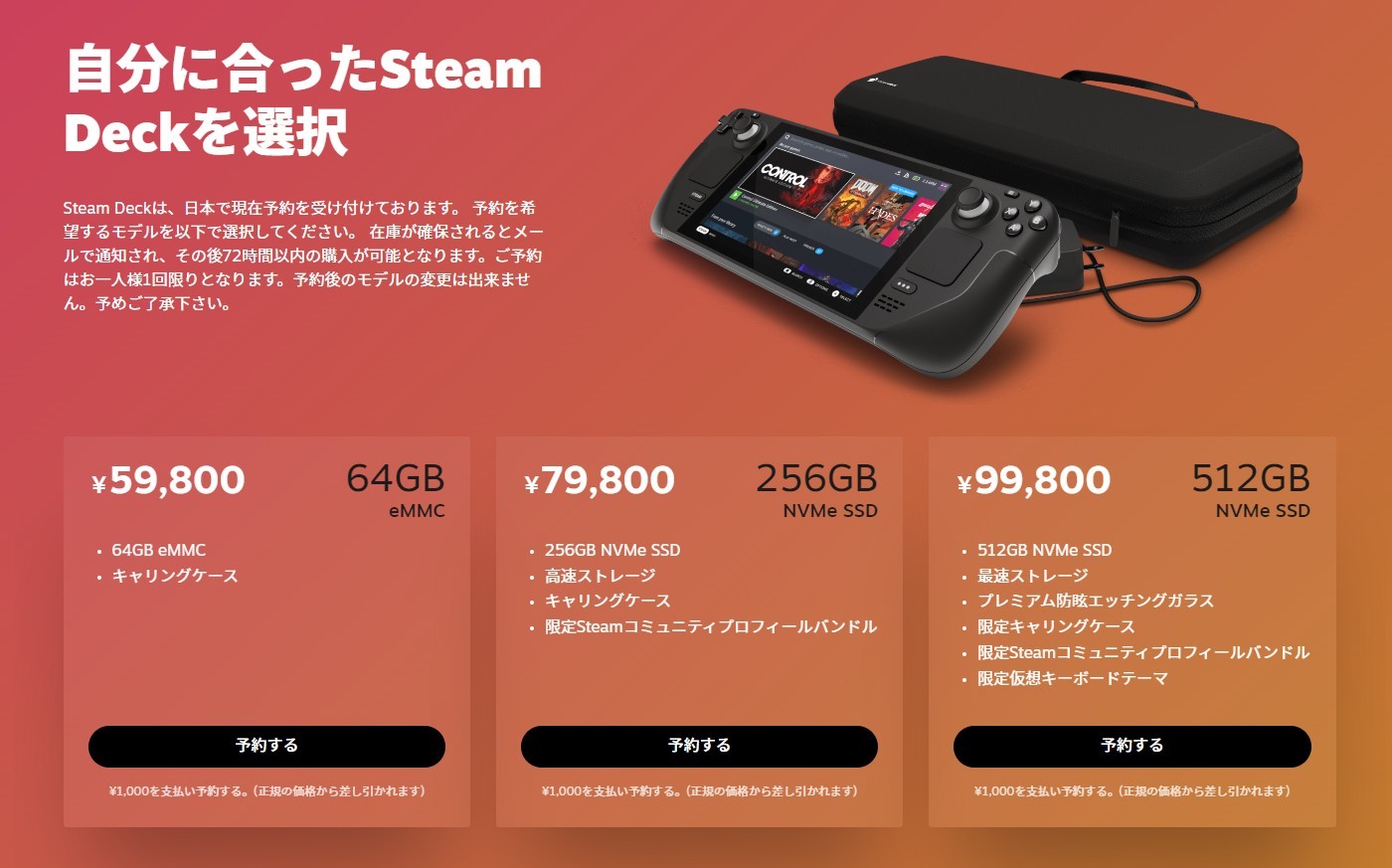 The Steam Deck is now in Japan, but will it come to SEA next?
Valve will probably never bring the console directly to Malaysia, but our chances of getting one are now higher than before. That's because the company's next target will likely be SEA countries like Singapore, Thailand, or Indonesia. Valve has also recently confirmed that its supply chain issues are clearing up, so you won't have to buy from scalpers if you're patient enough.
Are you planning to get a Steam Deck? What's the first game you want to play on it when you get one? Let us know in the comments, and stay tuned to TechNave for more news about it.