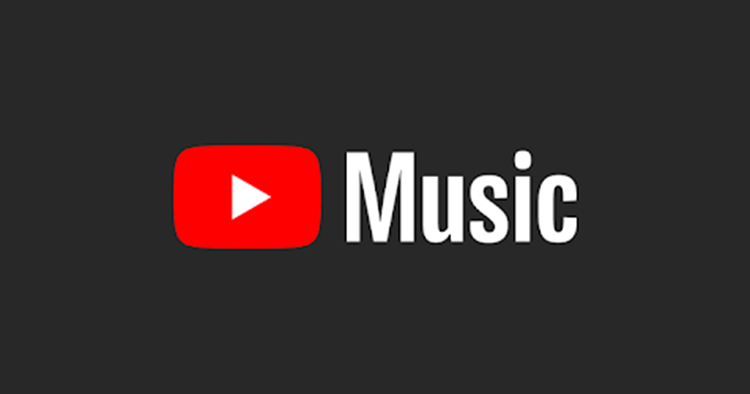 The first update of Youtube Music of 2019 (version 2.65), isn't that big of an update. Or is it? Source codes in the app reveal that the app may be evolving into a music player for Android devices which may replace Play Music, thus turning it into Android's default music player.
Youtube Music works just like Spotify and Apple Music. You're able to listen to music on the go and most importantly, you're able to minimize the app to listen to music as you use other apps. For a fee, you're able to use the app ad free. However, the app is not available here in Malaysia. Since the app may become the Android's default music player, there may be a possibility of the app being launched here in our country. As for now, it is still unsure when the update will go live.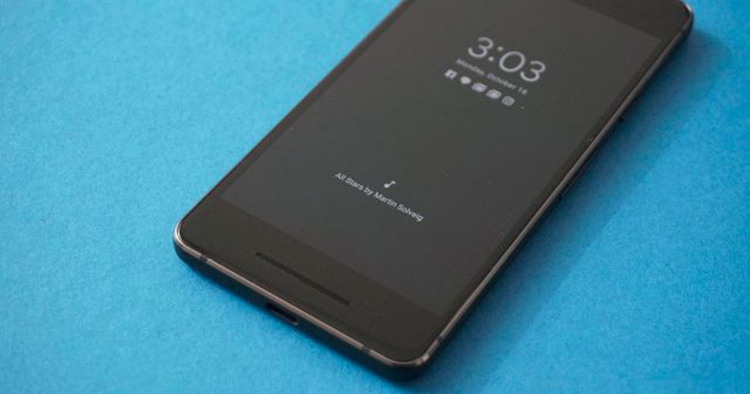 Besides that, another change coming to Android will be its lockscreen. Just like the Google Pixel's lockscreen, you'll now be able to trigger the Google Assistant from the phone's lock screen itself. The update will be rolling out over the next few weeks (end of January at the latest) to all Android smartphones. You can enable this update on your phone's settings. Now you won't have to unlock your phone just to ask for the weather from your Google Assistant.
Youtube Music does sound pretty interesting to me and it does make me wonder if it will improve listening quality to its devices as well as music variety. Most importantly, will it be good enough for me to cancel my Spotify subscription and move to the that app? The ability to trigger the Google Assistant without unlocking your phone is an amazing quality of life update which will be able to make the lives of everyone, especially those with disabilities, much better. What do you think of the updates? For more quality of life updates on the Android, make sure you ask your Google Assistant to update you on the latest news on TechNave.com!