Studies and research say wearing a smartwatch can help detect early COVID-19 symptoms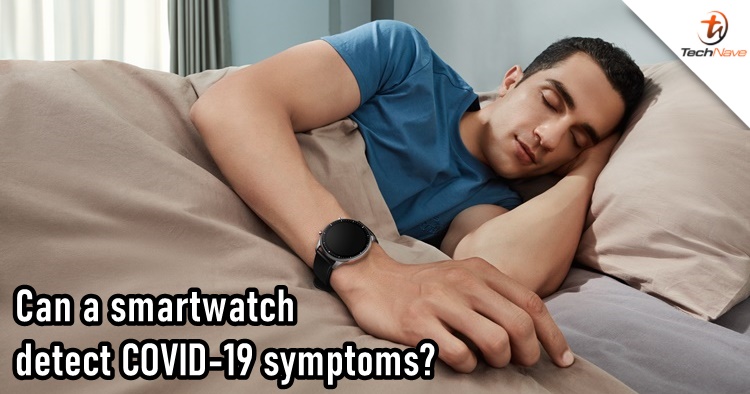 The number of pandemic cases is still sky-high, so we all have a role to play. It's crucial to practice social distancing, as well as being hygienically clean. Waiting for a swab test could take a couple of days, but there have to be other ways to keep ourselves notified in advanced, right? The short answer is "yes", while the long answer is "you can get one now at your own wrist" (#punintended).
According to studies and research from Mount Sinai Health System, Stanford University and other reputable medical and academic institutions, smartwatches from Apple, Garmin and Fitbit can detect COVID-19 infections up to 7 days before the symptoms start appearing. Basically, any wearables like the Amazfit GTS 2 or GTR 2 can do the same, but we will get to that later.
Research cases provide strong evidence that our heart rate variability starts to change its pattern when infected, which infected COVID-19 patients experience (whether high or low). Patients who wore smartwatches "experienced changes in their resting heart rates up to nine and a half days prior to the onset of symptoms". This shows that smartwatches can detect early COVID-19 symptoms (or other diseases) early, something that can save lives.
Most smartwatches are quite expensive, but this is where the Amazfit GTS 2 or GTR 2 come in. Currently, both devices are on a CNY sale for only RM588 each. This means they could be a good investment for your health. Granted, these aren't 100% foolproof, so you still gotta go to a hospital for a check-up.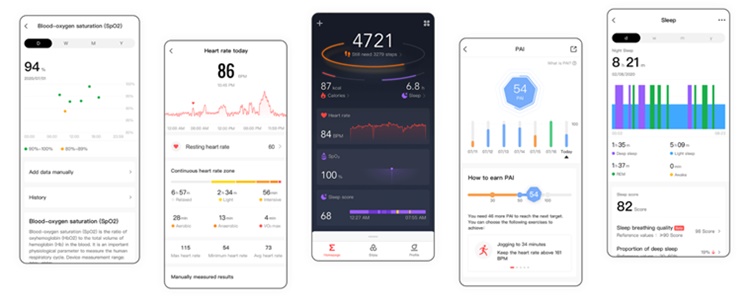 Onto the features, the Amazfit GTS 2 and GTR 2 have the necessary sensors for your healthy lifestyle. This includes a Huami self-developed BioTracker 2 PPG for monitoring blood oxygen and collects biological data. If you want to check your health data, you can sync it to an iOS or Android device. Once synced, you can then use the Zepp Health Data Management App for further analysis.
Both smartwatches have an unbelievable battery life up to 38 days. Of course, their endurance varies depending on usage. If you have the heart rate and sleep monitor turned on (and other modes), they typically last up to 14 days, which is still pretty long. You can also wear either one of them for exercising or sports (great for various sports mode), and go for a swim with it as it is waterproof-rated (5 ATM grade).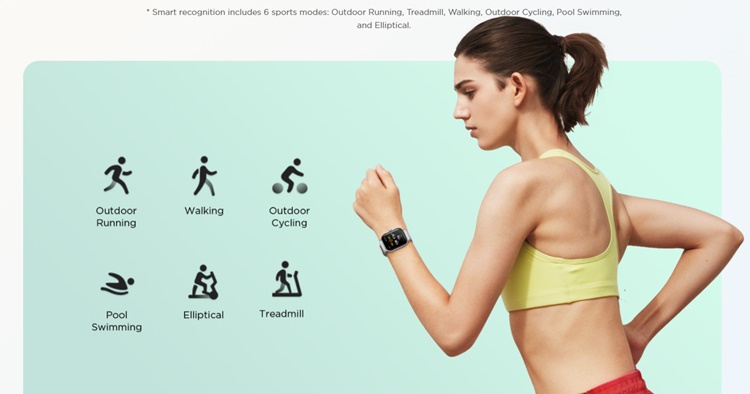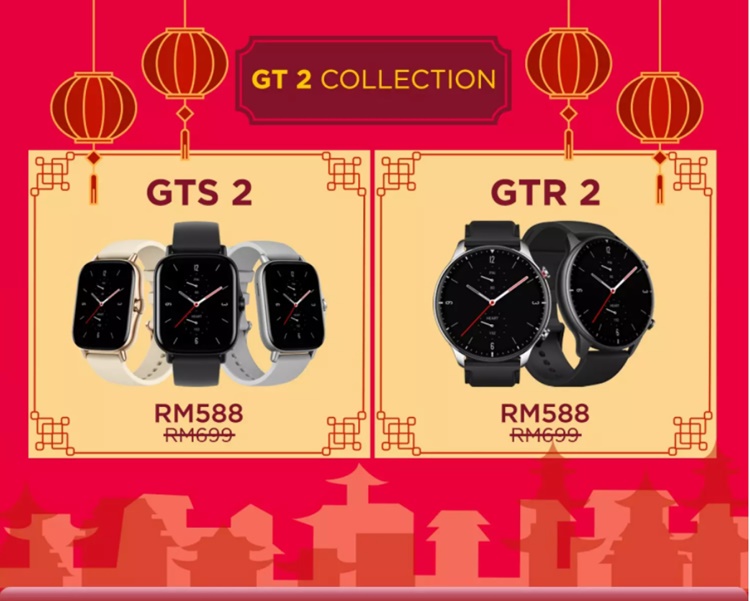 If you would like to know more about the Amazfit GTS 2 and GTR 2, you can visit their official online store on Lazada and Shopee here. Also, don't forget that both devices are now on CNY sales promo too! So what do you think? Let us know in the comments below and stay tuned for more tech articles at TechNave.com.