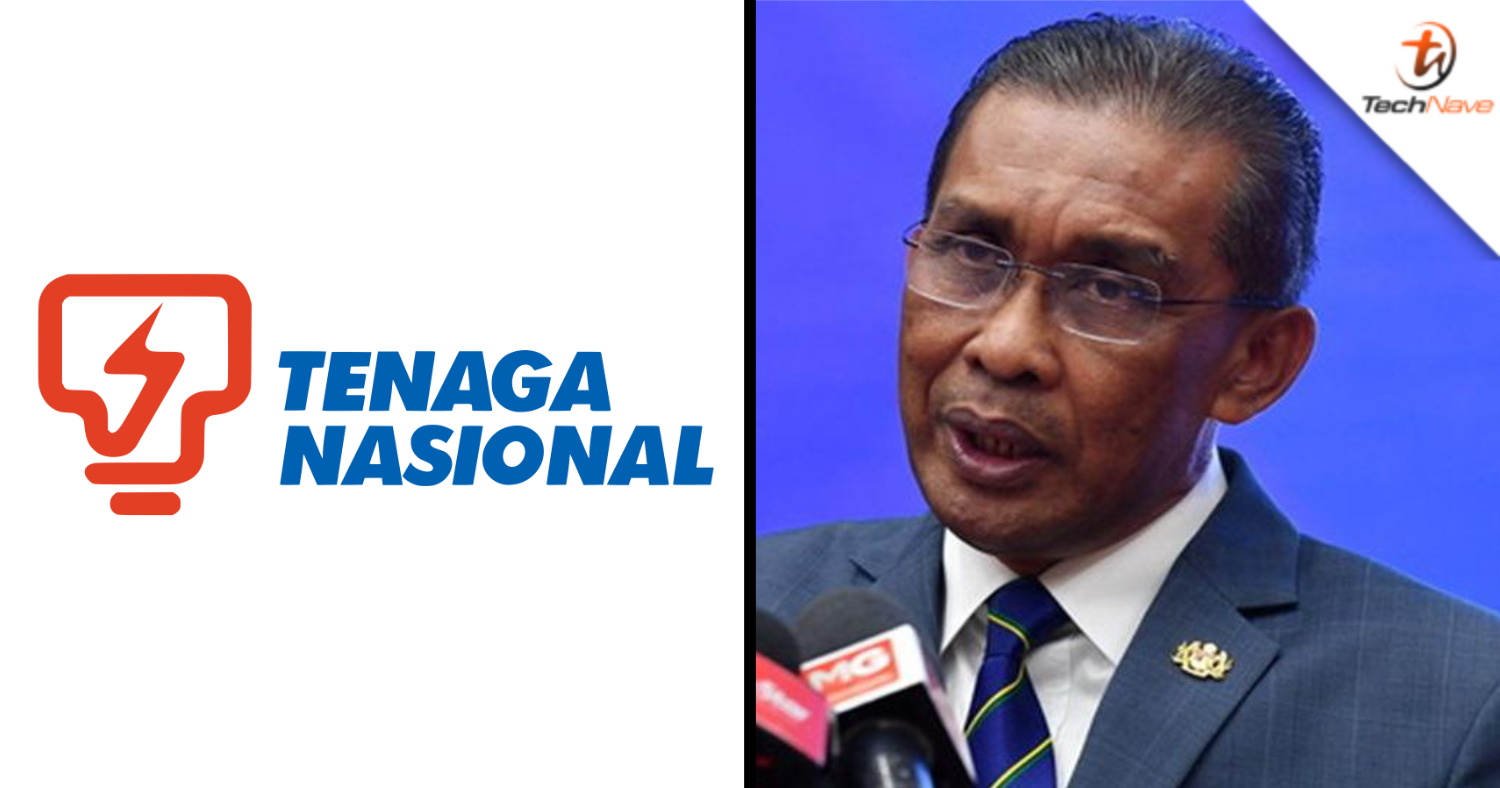 In the aftermath of the major power outage that affected several areas in Peninsular Malaysia last Wednesday (27 July 2022), those that have suffered losses due to the blackout has been told that they can claim rebate from Tenaga Nasional Berhad (TNB). This was announced by the Minister of Energy and Natural Resources (KeTSA), Datuk Seri Takiyuddin Hassan yesterday.
As reported by national news agency Bernama, Takiyuddin said that affected account users, such as traders can submit claims by stating the amount of loss suffered. The KeTSA Minister further elaborated that he will be tabling detailed information on the rebate in Parliament this 4 August 2022.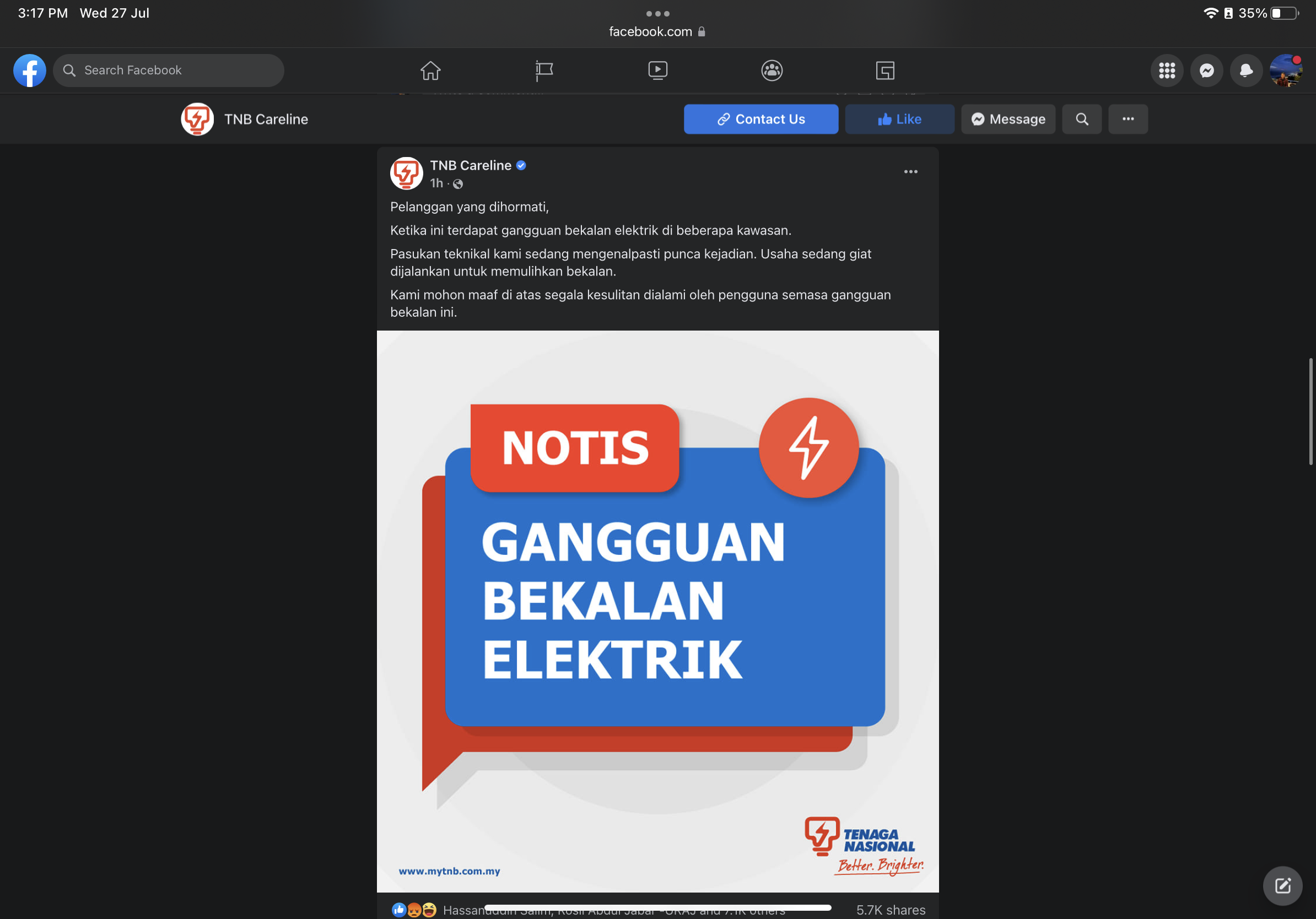 Besides that, Takiyuddin also praised TNB for its swift action in resolving the blackout, in which power was fully restored within 2 hours and 21 minutes. The KeTSA Minister then stressed that our country must maintain energy stability.
The outage disrupted approximately one million domestic, industrial and commercial account users as well as forced TNB to ration power supply to certain areas that are not critical. Thankfully, hospitals, airports and the parliament that was sitting during the blackout didn't experience any disruption.
So, what do you guys think of the statement by Takiyuddin? Share your thoughts with us in the comments below and stay tuned to TechNave for the latest trending tech news!