Sugarbook founder and CEO has been arrested by the Selangor police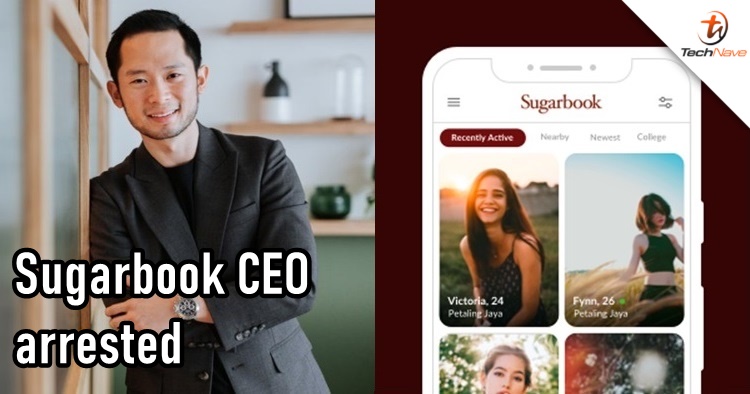 Latest update - We just learned that the Shah Alam High Court today rejected an application by the police to remand the founder of Sugarbook. A lawyer representing Mr Chan said the High Court Deputy Registrar Noorasyikin Sahat rejected the authority's application after his client promised to cooperate fully with the police.
Today, it has been reported that Sugarbook founder and CEO, Darren Chan was arrested by the Selangor police. As most of you already know, the company got themselves in hot water for sharing the top 10 sugar baby universities in Malaysia.
MCMC has already stated that they are investigating the dating app and the arrest warrant is due to the suspicion of arranging prostitution activities from the dating app. The arrest took place at 4.30 PM yesterday at the Icon Residence on Persiaran Dutamas, under Section 372 (B) of the Penal Code for the solicitation of prostitution and Section 233 of the Communications and Multimedia Act (CMA) for misuse of network facilities.
Despite banning the website on any web browser in Malaysia, Sugarbook members can still access via an alternative URL website. On top of that, they can also log in to the app version on their Android phone. The company also denied that any transactions between the sugar daddy (or mummy) and sugar baby are based on transparency.
Honestly, we were quite surprised at the rather quick action taken by the Malaysian authorities (if only they do the same for other corrupted practices). But what do you think of this? Let us know in the comments below and stay tuned for more trending tech news at TechNave.com.