Summer Game Fest will play host to live-streams of AAA and indie games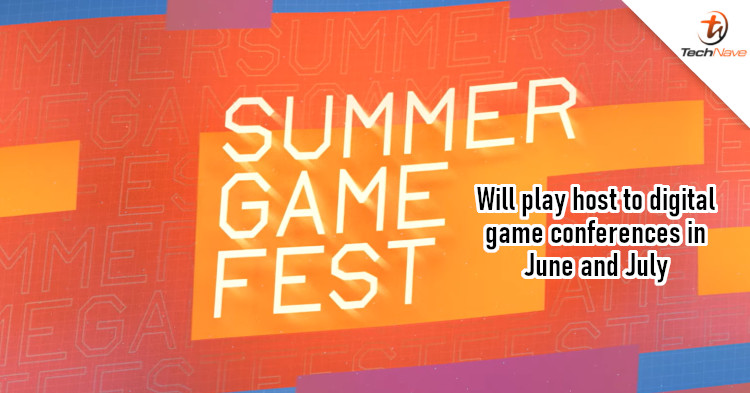 What was once Geoff Keighley's pet project for Game Developers Conference (GDC), the Summer Game Fest has changed this year due to the COVID-19 pandemic. Developers and publishers are switching to online events this year but not having panels can be boring for some people. Perhaps Keighley is expecting that, which is why the Summer Game Fest will be hosting some of these digital events.
The Summer Game Fest's website has revealed schedules for events from June to August. In June 2020 alone, there will be the Steam Game Festival on 9 June 2020, followed by major conferences by EA and CD Projeck Red on 11 June 2020. Depending on the live event, Keighley may get to talk to the developers and publishers to get more insights on their upcoming games.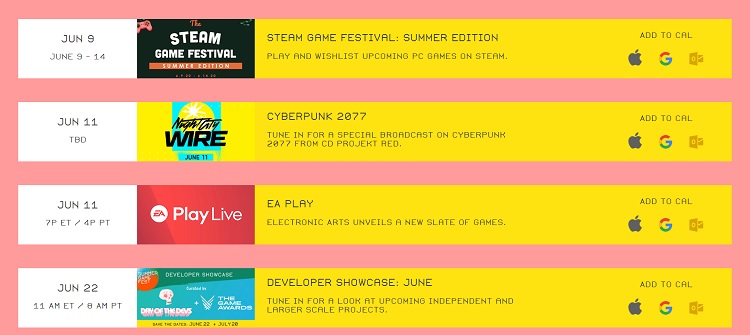 According to Engadget, Keighley and the folks with Day of the Devs will also be showcasing selected indie and AAA games during these live-stream events. In conjunction with the events, some of the demos for the introduced games may also be playable via platforms like Steam and Xbox. There's already a long list of participating publishers, including the likes of Activision, Square Enix, Riot Games, and more.
If you want to know more about the Summer Game Festival and watch the live-streams when the time comes, do check out their website. With that said, what are your thoughts on all these game conferences and reveals going fully online? Let us know on our Facebook page and stay tuned to TechNave.com for more updates on this.