Super Smash Bros-inspired Lego Brawls coming to consoles and PC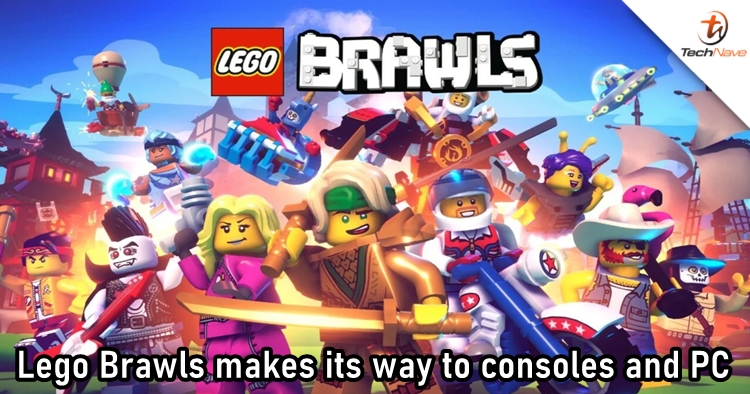 Who doesn't know that Nintendo's Super Smash Bros is a hit? Putting all characters into one game and letting them fight, it's hard for us not to like the idea! Earlier, Lego had introduced something similar called Lego Brawls on Apple Arcade. Until now, the company is bringing it to consoles and PC as well.
Unlike Super Smash Bros, the characters in Lego Brawls are all about your creativity. Players are given the ability to customize the bricks however they want by mix and match various legs, torsos, heads, and accessories to create a unique Lego character. You may also equip them with pie cannons or even just baguettes for the weapons. Later on, you'll be able to swap in custom loadouts and power-ups to conquer the fights following your style.
The video game allows local and online multiplayer and several other competitive modes, as well as a bunch of levels themed around different Lego sets. It's scheduled to launch in mid-2022 for PS5, Xbox Series X|S, Nintendo Switch, PS4, Xbox One, and PC.
Are you excited about getting your hands on the Lego Brawls? Drop a comment to let us know how you feel, and stay tuned to TechNave.com for more gaming news.