SuperVOOC 3.0 rumoured to launch next year, expected to deliver 80W fast-charging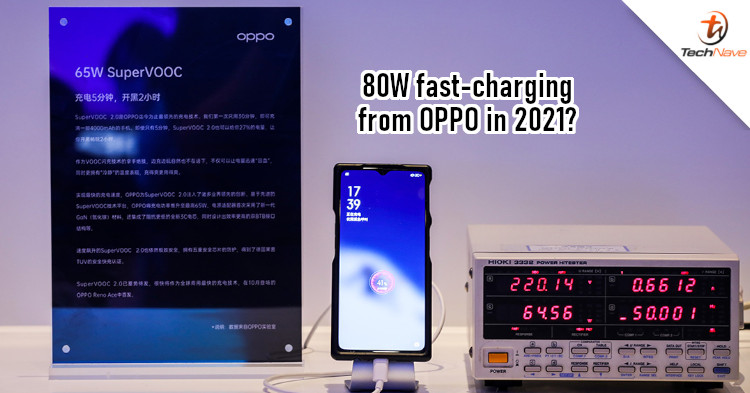 SuperVOOC 2.0, first demonstrated in 2019
The rumour mill isn't always reliable, but there's always something interesting. For many smartphone users, fast-charging speed is one of those interesting things. A new rumour hints that OPPO's SuperVOOC 3.0 will be available next year and that it'll deliver 80W fast-charging.
In a post from Weibo, a blogger claimed that users can look forward to the 80W fast-charging from SuperVOOC 3.0 next year. Currently, the company's SuperVOOC is already one of the faster fast-charging technologies around at 65W of fast-charging. Pushing it to 80W doesn't sound like a stretch either, considering that Lenovo's upcoming Legion gaming phone is supposedly capable of 90W fast-charging.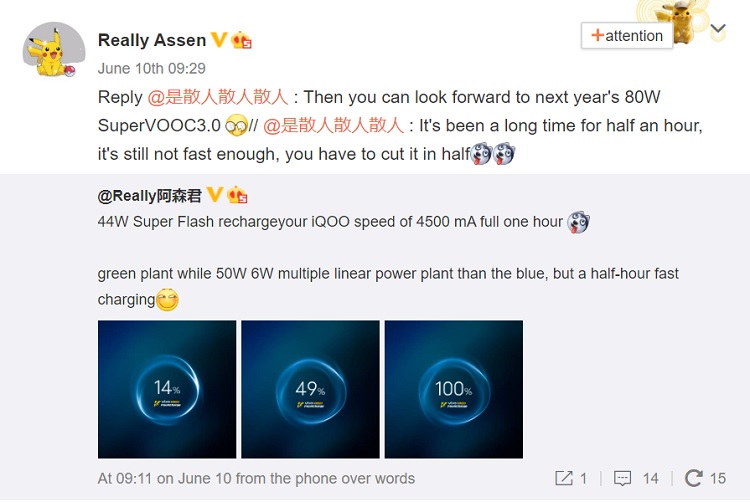 If SuperVOOC 3.0 does deliver 80W fast-charging, we believe this means that the adapter will support 20V of voltage and 4A of current. The number could be higher too, but we can't confirm that through hearsay alone.
And hearsay is exactly what this piece of news is, so do take it with a healthy pinch of salt. With that said, what do you think of the alleged fast-charging speed versus existing ones? Share your thoughts with us on our Facebook page and stay tuned to TechNave.com for more news.