Surface Laptop 3, Pro 7 and Pro X launched at Microsoft Surface event, price starts from ~RM3769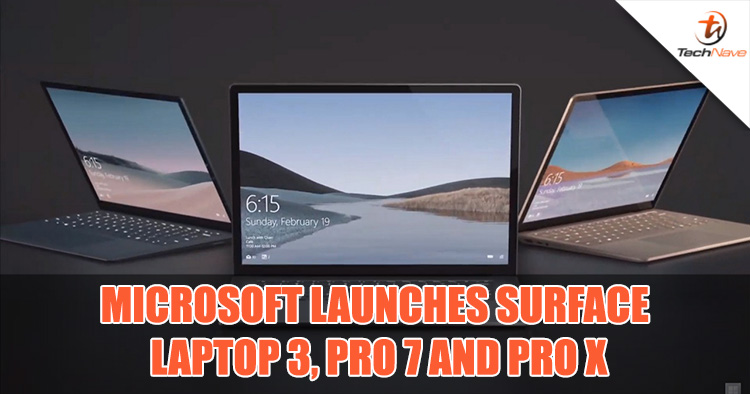 3 brand new laptops were unveiled at the Microsoft Surface Event 2019. The laptops are the Surface Laptop 3, Surface Pro 7 and the Surface Pro X. Prices for the devices start from USD899 (~RM3769).
The Surface Laptop 3 looks similar to its predecessor in terms of design but now comes in an aluminum finish. It comes in 2 variants which are 13" and 15". The 13 inch variant is powered by Intel's latest 10th Generation Ice Lake quad-core processors and the 15 inch variant comes equipped with AMD's new Ryzen mobile chips which are custom Ryzen Surface Silicons.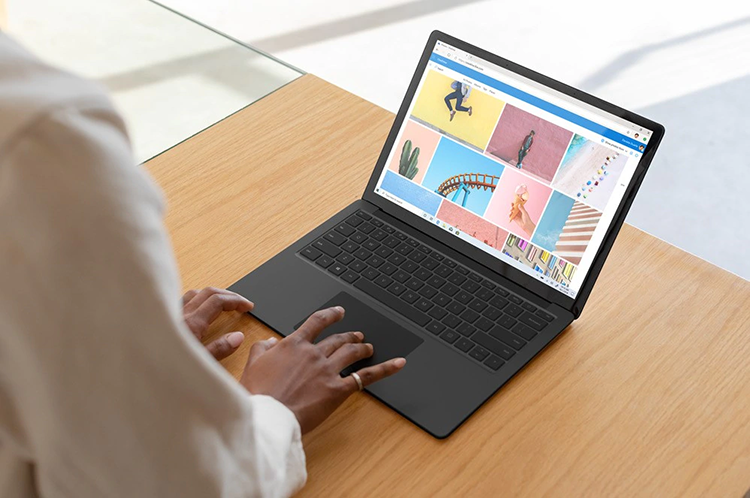 In terms of connectivity, it comes with a USB-C port which can be used to transfer data, connect to peripherals and charge the laptop itself. Speaking of charging, the laptop comes with fast charge support, able to charge from low battery to 80% in just under an hour and the laptop comes with a 1 day battery life. The keyboard is quieter this time round with only a 1.3mm key travel but with the same tactile feedback.
Prices for the Surface Laptop 3 starts at USD$999 (~RM4186) for the 13 inch variant and USD$1199 (~RM5024) for the 15 inch variant. Pre-orders begin today in the US and ships out on the 22nd of October.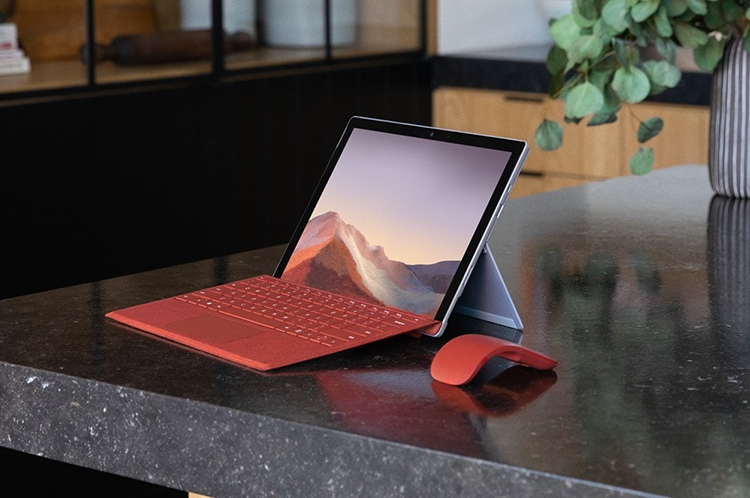 Next up is the Surface Pro 7 which comes with Intel's latest mobile processor. It also comes with a brand new USB-C port and a better Surface Pen which the device can use to recognize its user's handwriting.
The device comes in 6 variants with a choice between the Intel Core i3, i5 and i7 processors and a variety of RAM and storage. Here's the full price list:
Core i3 4GB/128GB - USD$799 (~RM3348)

Core i5 8GB/128GB - USD$899 (~RM3767)

Core i5 8GB/256GB - USD$1,199 (~RM5023)

Core i5 16GB/256GB - USD$1,399 (~RM5862)

Core i7 16GB/256GB - USD$1,499 (~RM6281)

Core i7 16GB/1TB - USD$2,299 (~RM9633)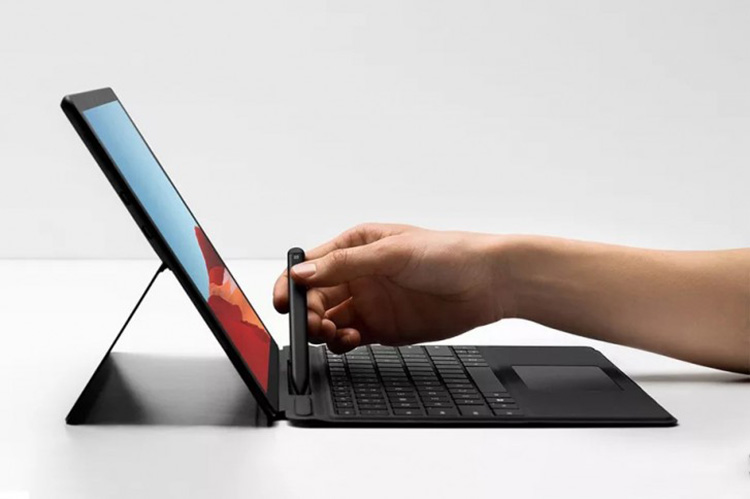 Finally, we have the Surface Pro X which is a tablet with a detachable keyboard. It is powered by a custom Qualcomm chipset called the Surface SQ1. Design-wise, the device comes with thin bezels but in a regular Surface Pro form factor. It is only about 800g in weight and 5.3mm thin and comes with a USB-C connector.
A brand new Surface Slim pen comes with the device which can be placed in the folds of the keyboard and held there by magnets. When the pen is docked inside, it will charge. When the pen is taken out, a prompt will appear on the screen making it easier to use the pen accordingly. The device will be available in the US starting from the 5th of November. Prices start from USD$999 (~RM4186).
There has been no word of any Malaysia price or release dates for the devices so stay tuned to TechNave.com to find out.
Microsoft Surface Laptop 3 Specs & Price >