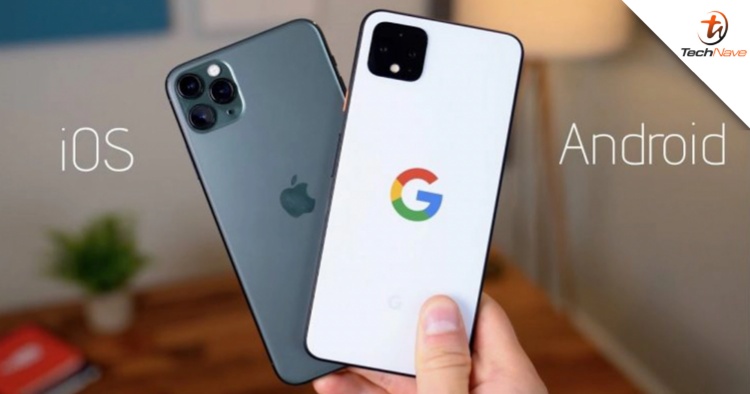 A new survey on mobile phone security habits and sentiments found that 49% of Android users are considering switching to Apple's iPhone due to a 'perceived superiority' the latter has in security and privacy. The survey, conducted by Beyond Identity also found that 76% of Apple users feel more secure with iOS.
In comparison, 74% of Android users have the same perception. Moreover, consumers surveyed also said that they feel more secure using the iPhone 13 Pro Max instead of the Samsung Galaxy S22 Ultra. In fact, iPhone 13 users were more than twice as likely to say that theirs was the most secure smartphone they had ever used.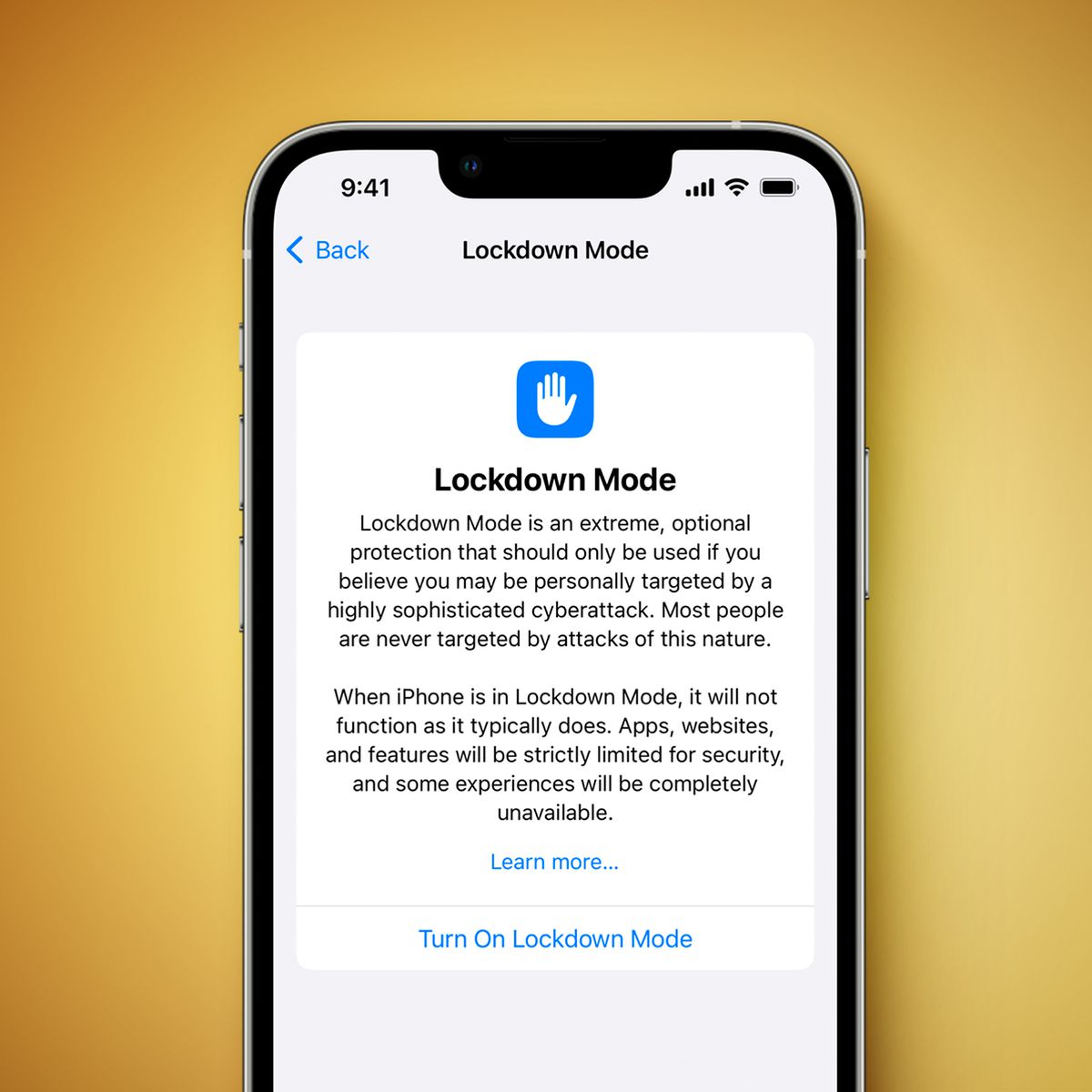 The survey by Beyond Identity interviewed 1003 United States citizens and yielded rather interesting findings, including how cloud services of both OS impact users. 20% of iCloud Keychain users feel extremely secure compared to the 13% of Google Password Manager users feeling the same, while 27% of Apple users feel extremely secure using iCloud compared to 22% of Google Drive users feeling the same.
Another advantage that the iPhone has over perceived better security among consumers is the introduction of the Lockdown Mode in the upcoming iOS 16. In fact, 33% of Android users surveyed are considering switching to iPhone due to iOS 16 next month and its improved security features. The survey further revealed that iPhone users are more proactive on their digital safety and are more likely to monitor their location tracking and use facial recognition with Face ID.
So, what do you guys think of the findings of the survey? Share your thoughts with us in the comments below and stay tuned to TechNave for more trending tech news!