[Survey] What do you like in tech and on TechNave? Answer this survey and you might win some prizes too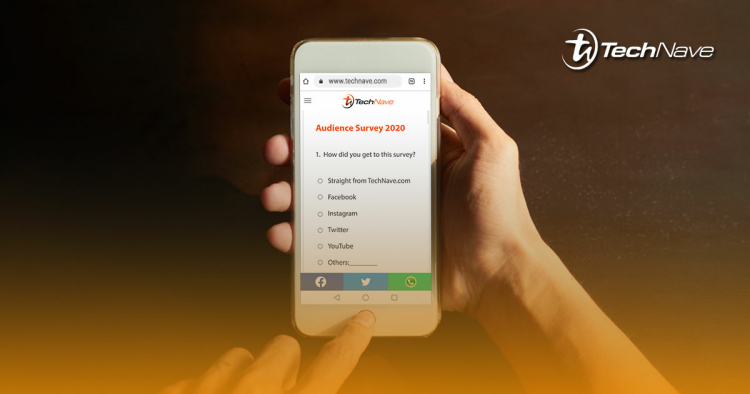 Welcome back TechNavers, as we proceed towards new norms, and new tech in this current era of interesting times we'd like to find out what exactly you like in tech. While we're always looking to push new tech and gadget news and reviews it would really help us out if you could take 5 minutes to fill out the survey below.
In addition, once you've filled it up, you could also get the chance to win a pair of realme Buds Air Neo or a realme Watch. So check it out below and let us know what you really think.
Many thanks for filling up the survey. What else would you like us to explore on TechNave.com? Anything in particular you'd like us to giveaway? Let us know on our Facebook page and stay tuned to TechNave.com