Switch to Yoodo before 30 April and you can play PUBG Mobile without paying for mobile Internet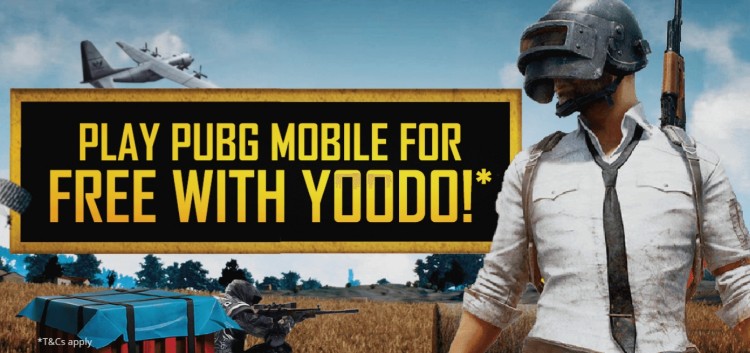 Yoodo recently revealed that if you switch your mobile phone number to Yoodoo, you will be able to play PUBG Mobile while on the go without being charged for the data you use playing. Be advised though, that while it is free, you have to have the base data plan active first. Once its active, you can activate the PUBG Mobile Add-on, and you'll get 20GB of free data for this. This promo is valid until 30 April 2019.
Be aware though, once this 20GB PUBG Mobile Add-on has been used up for the month, it no longer becomes free and the data will be deducted from your base plan. Unused PUBG Mobile Add-on data doesn't get rolled over, however, it does get renewed each time your monthly plan gets renewed. Go check out the Yoodoo site for more details on how to switch.