TCL claimed that the PS5 Pro and new Xbox Series S/X will appear in either 2023 or 2024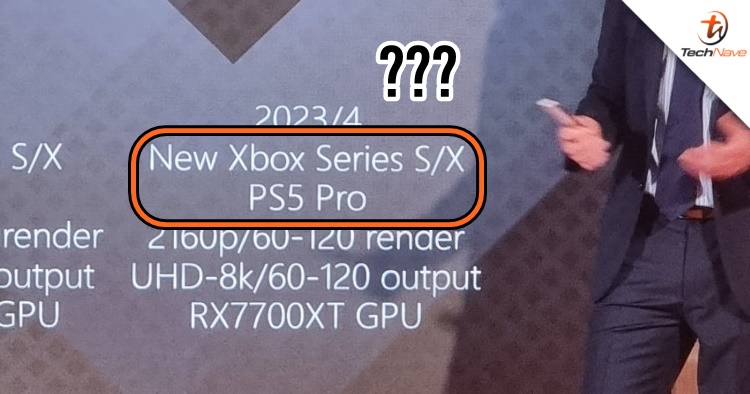 Even after over a year, the PlayStation 5 (PS5) gaming console is still an elusive device to get. Case in point, the PS5 is still on pre-order in Malaysia even though it was announced back in Q4 2020. That said, the PS5 Pro could be on the way as TCL may have accidentally spilt the beans.
During a presentation that was held in Poland, TCL was presenting its latest TVs and mentioned different console generations throughout the years. To the surprise of many, the PS5 Pro alongside the new Xbox Series S/X appeared as Gen 9.5 with the timeline 2023/4. When asked about it, TCL said the so-called "half gen of consoles" will appear as planned.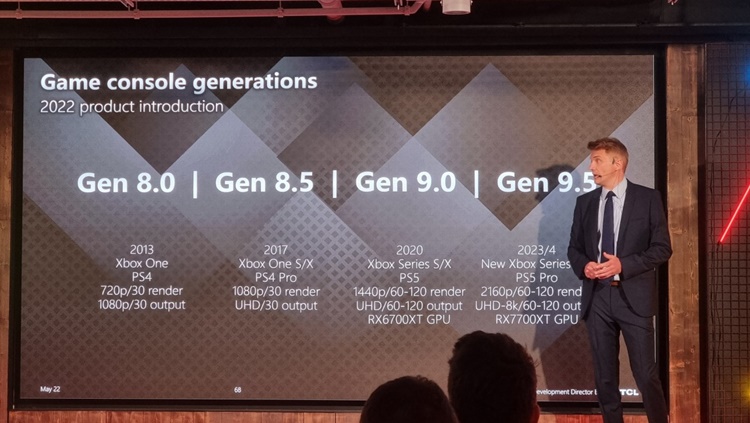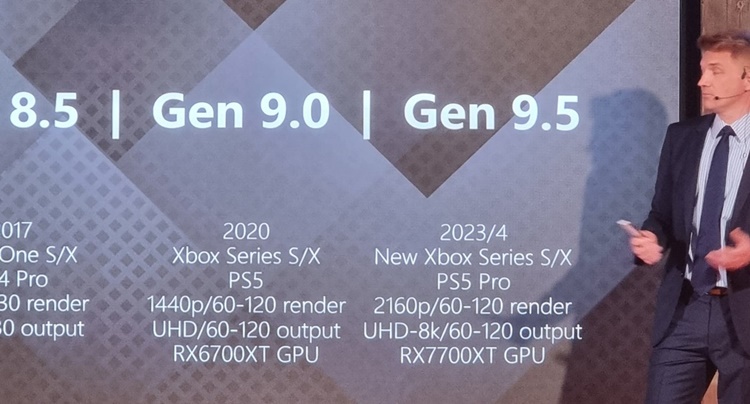 Besides that, there are other information on the slides. It seems that both the upcoming new Xbox Series S/X and PS5 Pro may offer a 2160p or UHD-8K resolution up to a 120Hz refresh rate output. There's also the RX7700XT GPU that should be provided by AMD.
Whether is true or not, we can't help but to wonder if this is just TCL's plan without consulting with Sony and Microsoft. According to several rumours over the past few months, both companies may already be working on next-generation gaming consoles instead of upgraded variants. Well, I guess we will just have to wait and see.
Traditionally, a pro variant could appear just like the PS4 Pro back then but what do you think? Let us know in the comments below and do stay tuned for more trending tech news at TechNave.com.