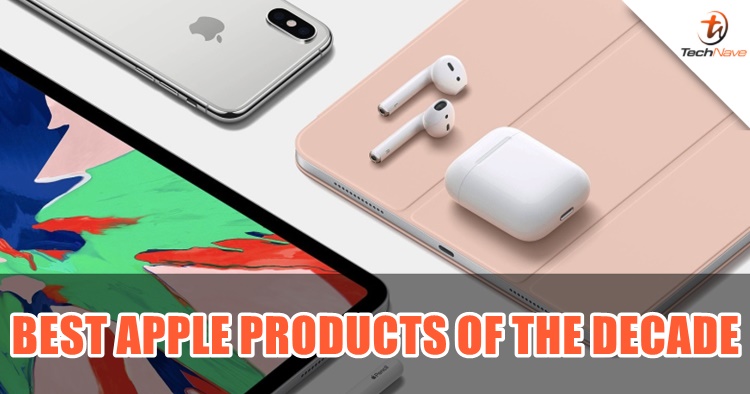 2019 is coming to an end. Not only the year, but a decade is also ending and it's quite a big deal. Many platforms are announcing the best of the decade including songs, artists, movies, games, and the list goes on. Of course, there is a list of the best tech gadgets of the decade as well. TIME has published a list for the selected 10 best tech gadgets that were created in this decade, and Apple has the most products being crowned.
Apple has produced amazing works in this decade, always surprising us with fresh ideas and cool designs. Among them, TIME has chosen the Apple iPad (2010), Apple Watch (2015) and Apple AirPods (2016) to be on the list. These products are not on the list because of their tech specs, but for how they have changed and influenced society in the past.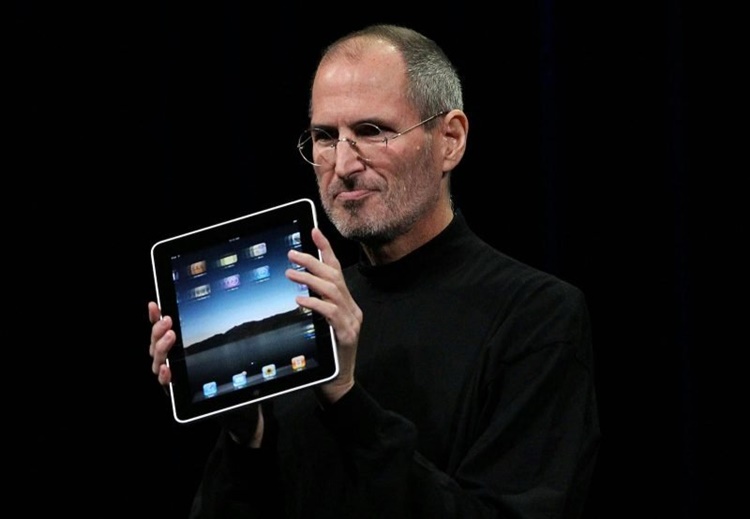 Before the release of the first-generation iPad, the idea of a "tablet computer" was mostly relegated to slick science fiction movies and unwieldy laptop-adjacent monstrosities running terrible software, according to TIME. Apple's tablet has brought a cultural shift and set a bar for other tablet manufacturers. Today, the iPads are still standing strong and continue to provide us the best tablet experience.
Not only the iPad, but the Apple Watch has also proved itself as a brilliant work by being on the list. Apple was able to adopt fashion and technology into a mainstream accessory and brought it to the world. As time goes by, the watch can also do much more in different aspects. It actually saved some people's lives with its fall detection feature.
Believe it or not, the most memed Apple product has also got its place on the list. Despite the criticisms of its design, the Apple AirPods is still the go-to for many looking for a pair of wireless earbuds. It is said that its cutting-edge hardware and software has also set the gold standard of truly wireless audio for music lovers.
If you want to find out what are the other 7 products on the list, click here. Let us know what are the other products you would like to see on the list on our Facebook page! For more tech news, stay tuned to TechNave.com.