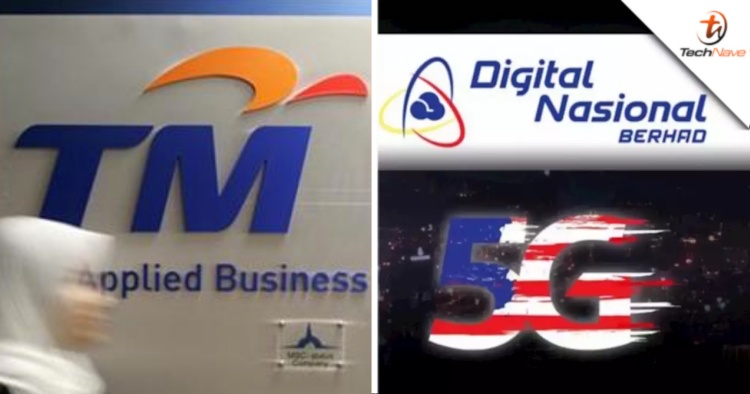 Telekom Malaysia (TM) has announced that it is currently in the final negotiation stage with Digital Nasional Berhad (DNB) for the 5G single wholesale network agreement in our country. During a media briefing today, TM is confident that it will meet the 31 August 2022 deadline set by the Ministry of Finance (MOF) for said agreement as well as the equity agreement to become a DNB shareholder.
According to Bernama, TM managing director and chief executive officer Imri Mokhtar asserted that as a preferred partner of DNB, TM expects that the fibre leasing services that it provides to roll out 5G network towers will pick up rapidly in the second half of 2022. Imri also confirmed that TM has written its interest to DNB to be registered as a shareholder, though as of right now, the process is still ongoing.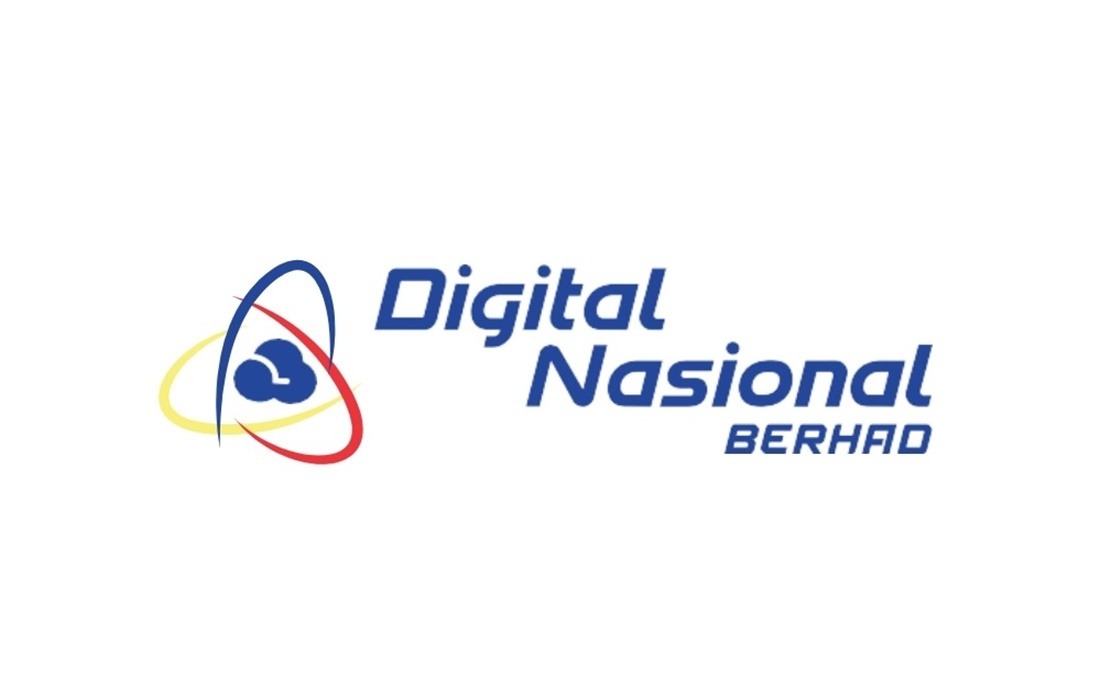 During the briefing, TM further elaborated that there is no tentative time given for the 5G network service to be launched as it needs to ensure the necessary agreements are sealed. However, the company CEO said that TM is continuously testing the 5G service among its network as well as with smaller groups of customers.
As for the usage of 5G devices, Imri asserted that it would depend on the system of the device. As there are more and more 5G-supported devices coming into the market, it would very much be dependent on that system. As such applies not only to TM, but to the rest of the industry as well.
TM then stressed that it does not see 5G as a mobile service, but instead as part of its convergence proposition. Hence, the company will continue to support the hyperconnectivity lifestyle whether it is 4G or 5G.
So, what do you guys think of the statement issued by TM? What are your expectations of the 5G network rollout in Malaysia? Share your thoughts with us in the comments below and stay tuned to TechNave for more tech news in Malaysia and beyond!