TM announces existing Streamyx users get price cut to RM69, as overall Internet quality for all to be improved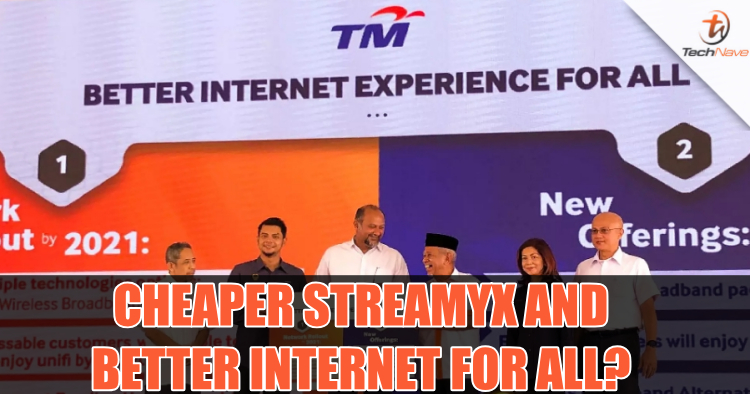 Telekom Malaysia Berhad or TM recently announced that a plan has been submitted to increase the overall coverage and Internet quality, while existing Streamyx customers can expect price cuts from RM160 to RM69 per month. New Streamyx customers can get an 8Mbps broadband package at RM89 per month while a wireless broadband alternative will be offered as well.
TM also announced that they will seek to improve overall Internet speeds, especially in rural and sub-urban areas utilizing existing funding via GigaWire, fibre and wireless in phased customer migration from today until 2021. No exact Malaysia release dates were revealed but TM says they expect 70% to have unifi quality Internet by 2020, which is just next year.