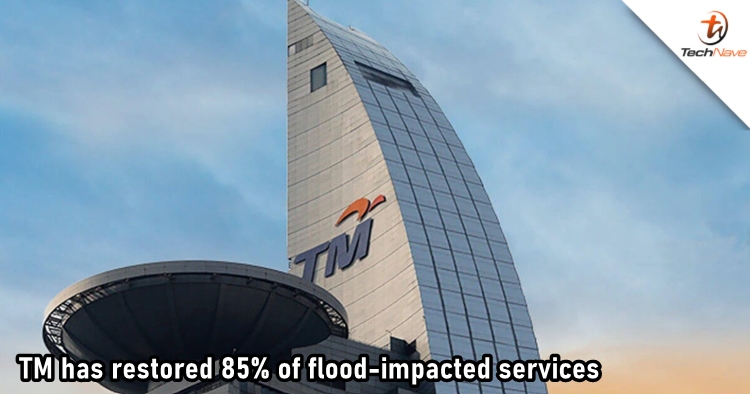 TM announces that it has restored 85% of flood-impacted services. After the successful restoration of the core services, 84,274 affected customers can now be online again. The company promised that it'll "continue this rigorous service restoration exercise to ensure the remainder of the customers is able to be connected soonest."
The flood had brought issues to more than 15 network sites and hill stations across four states. Due to power outages, high water levels and severe road conditions, the team is still unable to carry out maintenance in some areas. However, it's said that TM has restored a majority of its impacted primary network sites.
Besides that, the TM Board has also allocated RM2 million in aid of the recovery, rebuilding and flood relief efforts. It will offer a waiver of two weeks subscriptions from customer bills estimated at RM5 million, and a credit term extension to 60 days to further ease the financial burden of customers as well.
What do you think about this news? Leave a comment to let us know your opinion and stay tuned to TechNave.com for more local tech reports.