TM offering 30-day free trial for unifi Home fibre broadband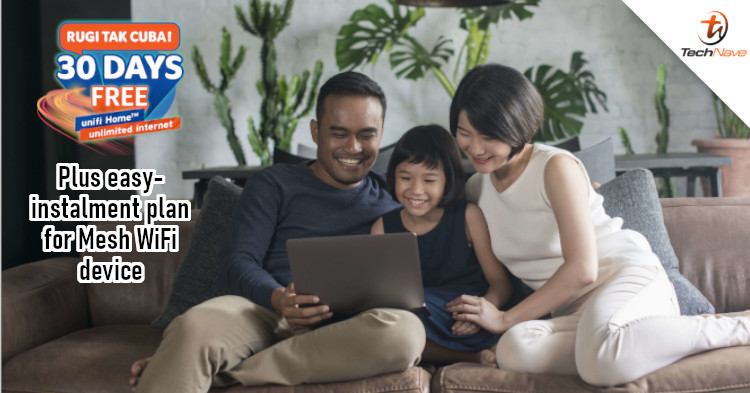 While many have begun to return to their office, many are still working from home due to the conditional movement control order (CMCO). Telekom Malaysia wants to take this chance to get more people to sign up to its fibre broadband service, so it has announced another free trial period for those who want to sign up to unifi Home now.
Specifically, TM is offering Malaysians the chance of enjoying unifi Home on a 30-day free trial. There will also be an easy-instalment plan for a Mesh WiFi device, which will greatly enhance the strength of the WiFi signal to the entire home. With both, you should be able to enjoy fast internet from any corner of your house.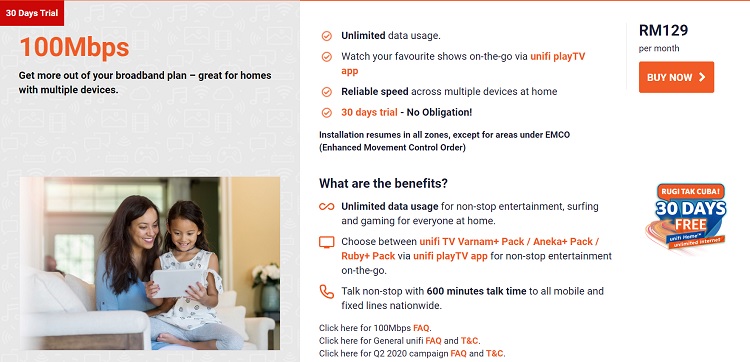 TM sub-contractors and technicians are allowed to do fibre broadband installations during the CMCO, but like any other industry, there will be procedures to observe. The company has promised that the technicians are being trained to adhere to new safety and health procedures. For example, their temperature will be checked when they start their daily shift and masks are a must.
Now, this isn't the first time that TM has offered free trials for its fibre broadband service so it's not anything new. But if you're finally getting coverage in your area, this is a good time to sign up for the service. Having said that, what broadband service are you using and are you satisfied with it? Let us know on our Facebook page and stay tuned to TechNave.com for more news.