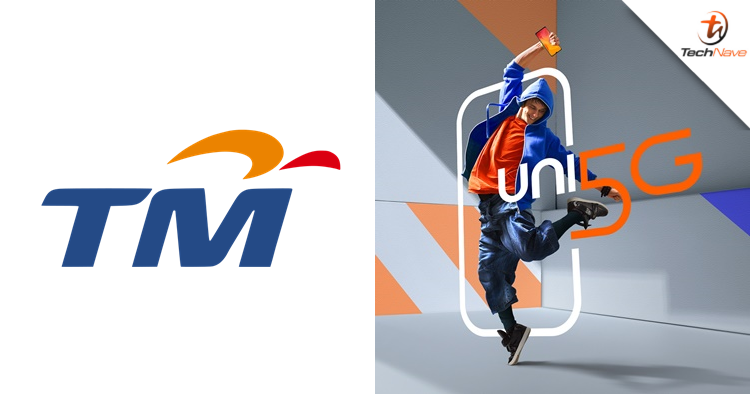 Today, Telekom Malaysia Berhad (TM) officially announced that a new Access Agreement (AA) had been made with Digital Nasional Berhad (DNB) for its National 5G Wholesale Network Product. According to the official document here, the AA will be in effect for 10 years until 6 October 2032.
With the new AA, TM is set to subscribe to DNB's single 5G wholesale network. This includes commercial terms, technical requirements, service design, service levels, the target capacity and associated charges. This is in line with the announcement of Uni5G by TM, which was announced over a week ago and we expect the company to enable 5G connectivity to all its postpaid and prepaid services.
From the document, DNB believes that TM is at an advantage as the latter has approximately 2.9 million fixed broadband subscribers, as of the first half of 2022. That sounds great on paper but in practicality, it remains to be seen. Also at the moment, all the Malaysian telcos are on board with DNB except for Maxis (no announcement yet).
DNB's 5G network has expanded to a few areas outside KL, Putrajaya and Cyberjaya. This includes Johor Bahru, Penang, Melaka, Perak, Negeri Sembilan and Kelantan. TM has also revealed new Uni5G plans so you may check them out here (in development) while you're at it, stay tuned for more trending tech news at TechNave.com.