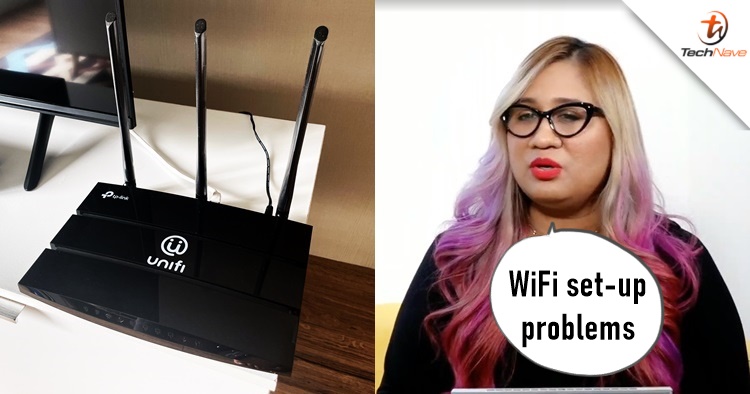 From time to time, you would often come across comments or tweets from Malaysians complaining about poor internet reception. In this news article, Telekom Malaysia Berhad (TM)'s Head of Customer Experience, Lolita Mohamed Suffian told the media that unifi customers may experience it due to set-up problems.
When she said set-up problems, it could either be where the broadband devices were located or the WiFi dead zones at home. On top of that, the number of devices connected to the WiFi also usually contributes to the "lag". She was quoted that customers must shift the WiFi router to where most of the time is spent for the best experience.
Moreover, she also said the owner must put the router in an open space instead of a closed room or nearby a reflective, metal surface. It shouldn't be nearby any devices with electromagnetic interference as well such as a cordless phone, microwave ovens and others. Alternatively, she said customers can purchase WiFi mesh to expand the connection coverage.
To address existing customers with poor internet coverage, Lolita said WiFi 6 router replacements will be provided. On top of that, TM is "proactively changing the equipment of existing customers who may experience internet issues periodically due to their current old routers". This is done through unifi Elite who can come to your home to check and advise the best ways to optimise your WiFi experience at home.
To date, the number of unifi customers has increased to 22% to 2.85 million people in Malaysia. But how is your unifi WiFi experience? Let us know in the comments below and stay tuned for more trending tech news at TechNave.com.