TSMC achieved a major breakthrough in the development of 2nm process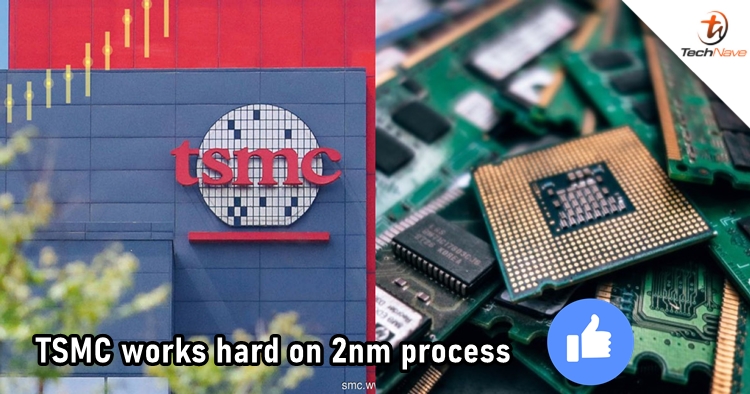 While we're waiting for chip makers to launch their 5nm chipsets after Apple made the first move, TSMC has gotten ahead with more impressive technology. It is reported that the company's R&D team has made a major breakthrough in the development of the 2nm process. Let's find out what it is about!
According to the Taiwanese Economic Daily, the research and development process of the 2nm process is now in advanced stages. TSMC is optimistic that its risk trial production yield in the second half of 2023 can reach 90%. They also revealed that the 2nm process uses a new multi-bridge channel field effect transistor (MBCFET) architecture, which is different from the FinFET that is being used on the 3nm and 5nm processes.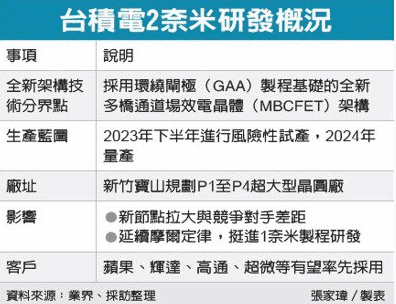 Other than that, the R&D team that only started working on the project last year is also considering cost, equipment compatibility, technology maturity, and performance to find a feasible path for development. By using the MBCFET architecture based on the surround gate (GAA) process, it solves the physical limit of FinFET's current control leakage due to process shrinkage. TSMC's 2nm is expected to enter mass production in 2024.
Let us know what you think about this news on our Facebook page. Stay tuned to TechNave.com for more latest tech news.