TSMC's 3nm process has been delayed and is expected to be available in 2021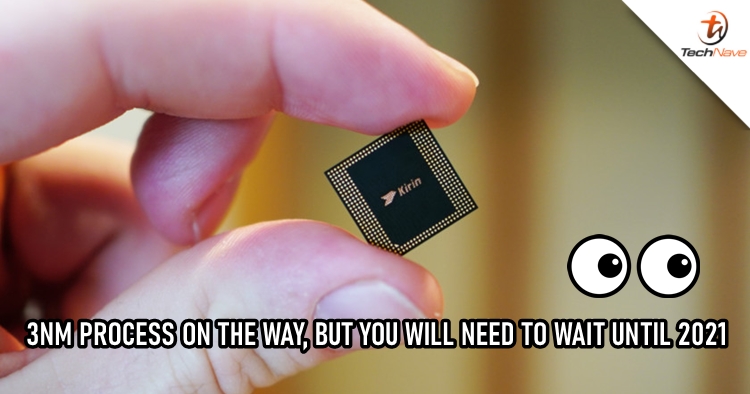 Cover image source: Android Authority
Chipsets used by smartphones are getting smaller and smaller nowadays, with the current smallest being only 7nm and it's from Apple and Huawei. The reasons for making them so tiny are because the tinier the better for power efficiency and silicon area size. Earlier, the largest chipmaker TSMC has taken on the challenge by making a 3nm process and planned to release it by the end of 2020. However, it will now be delayed until early 2021 because of the pandemic.
Due to Covid-19, TSMC's supply chains have been disrupted and caused shortages. A spokesperson of the company stated that they will now focus on its 7nm and 5nm processes, as they have various orders with tight deadlines from the smartphone manufacturers especially Huawei. We think that it's totally fine for the 3nm process getting delayed since the 5nm one hasn't even been released for commercial use yet. It is rumoured that the 5nm process will be arriving in Q4 2020.
Other than that, Samsung is another company that is working on the 3nm process as well and the Korean tech giant is expecting it to enter mass production by 2022. With TSMC's delay, it should give more time to Samsung to catch up with the steps. At the moment, TSMC leads the semiconductor industry with its 5nm process that has customers including tech giants like Apple, HiSilicon, AMD, Qualcomm, and many more.
Let us know what you think about the news on our Facebook page. Stay tuned to TechNave.com for more viral tech news.