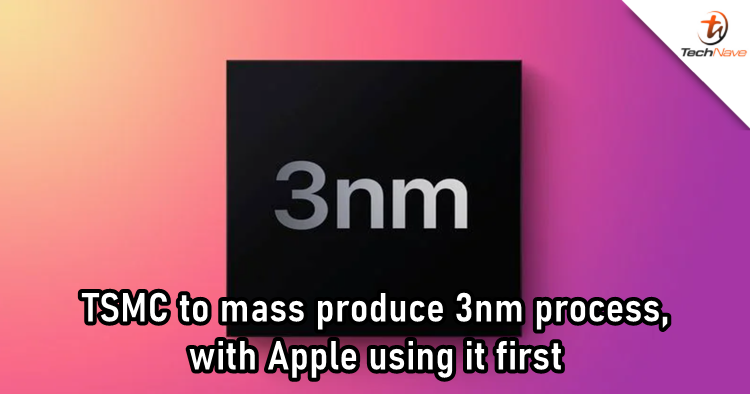 TSMC will reportedly enter mass production for the next-generation 3nm process in the second half of 2022. According to the source, the semiconductor manufacturer is on track to supply Apple with its latest technology in 2023.
DigiTimes reports that TSMC is expected to initially process 30,000-35,000 wafers manufactured using 3nm process technology monthly. The technology is said to increase the processing performance by 10% to 15% compared to the previous 5nm while reducing power consumption by 25% to 30%. It will result in improved performance and power efficiency, faster speeds and longer battery life on the future Macs and iPhones.
Furthermore, it's said that the 3nm process might first appear on the iPads. If it did happen, it wouldn't be the first time Apple debuted new technology with the iPads. The company had done it earlier by launching the fourth-generation iPad Air powered by an A14 Bionic chip based on 5nm technology.
Are you excited to see how Apple will utilize the 3nm process for its products? Drop a comment to let us know how you feel, and stay tuned to TechNave.com for the latest tech report.