Take a closer look at the Xbox Series X controller and the tiny-looking 1TB expansion cards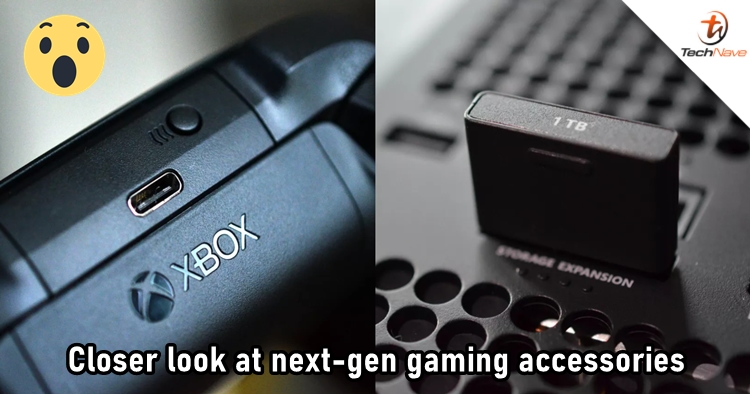 Sony and Microsoft have both unveiled their next-gen gaming consoles and we bet you are thinking of ways to get your wallet prepared now. With the latest Xbox consoles up for pre-order this week, Microsoft has given us a closer look at the Xbox Series X controller and the 1TB expansion cards. Let's find out what they have prepared for us by bringing the next-gen gaming experience!
The Xbox Series X controller didn't get a big makeover but there are some key differences that we should pay attention to compared to the previous one. Xbox Series X's controller is now slightly smaller and its D-pad has been redesigned to look like the one from the Elite controllers. The company has also added a more textured grip to it. Other than improvements, there are also new things like a USB-C port and a share button. Sadly, the controller would still use the AA battery design but you can buy the charge kit which is sold separately at 24.99 USD (~RM104).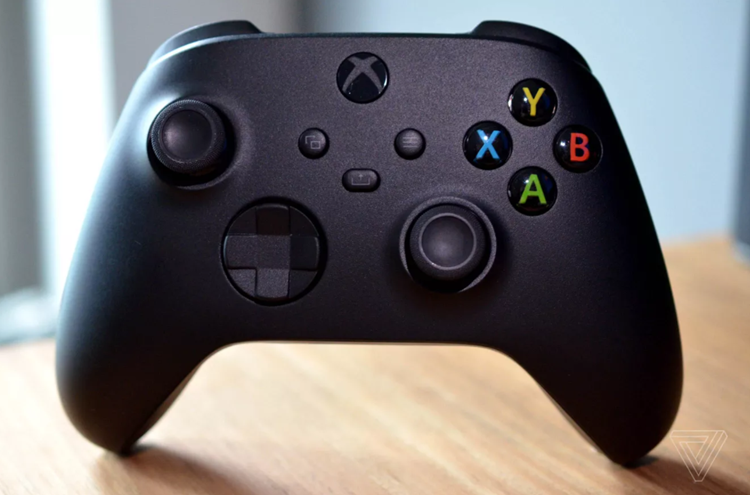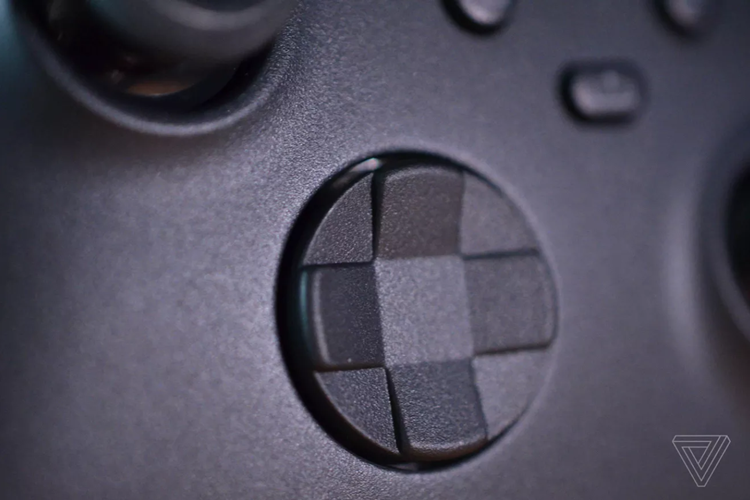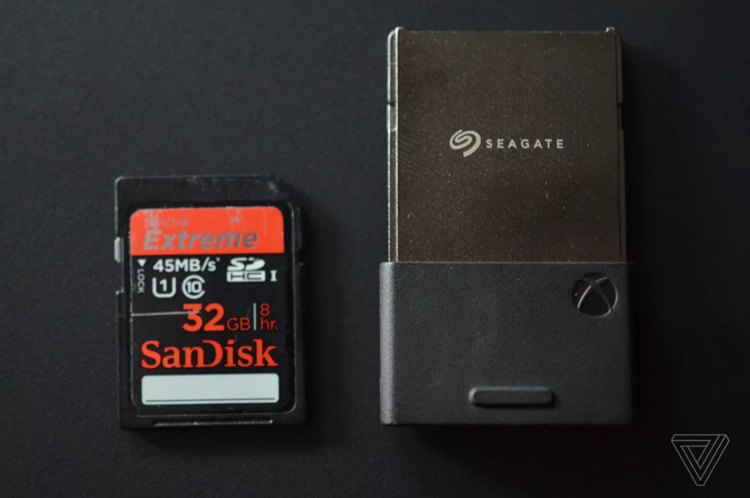 Moving on to the storage, the 1TB expansion cards manufactured by Seagate are slightly larger than an SD card. To use it, just simply plug the tiny dongle into the Xbox Series X and you're good to go. There's no need to open up the Xbox, remove any panels, or anything complicated. 1TB expandable storage might become a must as games get enhanced and require more storage. For now, the price of the 1TB expansion card hasn't been revealed yet.
Let us know what you think about the Xbox Series X's accessories on our Facebook page. Stay tuned to TechNave.com for more exciting gaming news.