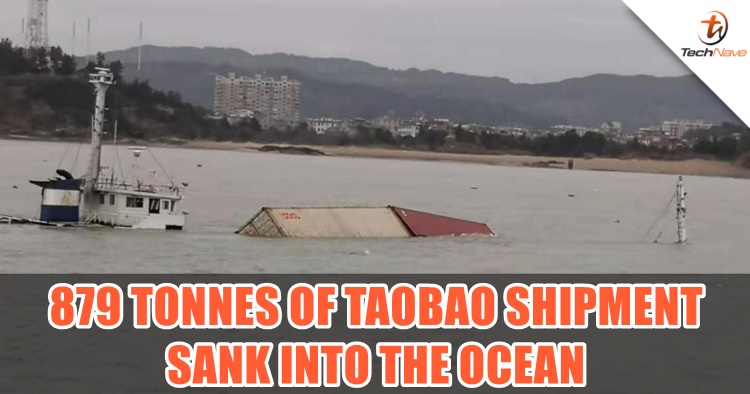 This must be a really devastating news to some of the fanatic buyers during the 11.11 sales. It is reported that over 879 tonnes of cargo shipped from China sunk into the open ocean after encountered a collision. The cargo mainly consists of products purchased from Taobao during the sales. The repercussions of this incident involved not only Taobao and its consumers, but also the lives of the ship's crew members.
The shipwreck incident put 9 crew members' lives in danger. It is reported that 7 of them were saved in time and the two other members are still missing at the moment. Taobao claimed that they will pay for whatever loss during the tragic incident.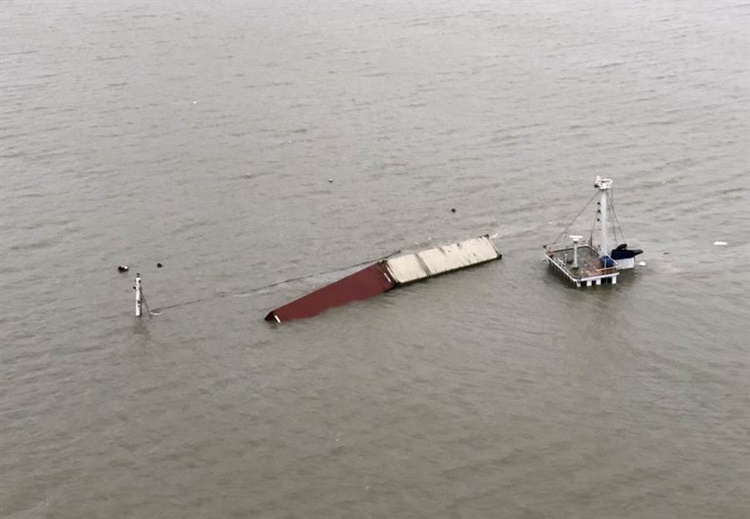 This is also said to be the first time for this kind of shipwreck incident happened to the company. The Chinese e-commerce site has also announced they will execute refunds as soon as possible to pacify their customers as well. For International customers, the only option to get your money back is through AliPay for now.
On 11 November, it is the day for you to spend as much as you want on the products that are having big sales on various online stores. Among all the online merchants, Taobao is one of the sites with the highest traffic on that day. Many couldn't resist all the great deals and quickly added the on-sale items into their shopping carts. Now, it looks like their shopping carts could have been sinking into the Atlantis.
Let us know what you think about this incident on our Facebook page! For more viral news, stay tuned on TechNave.com.