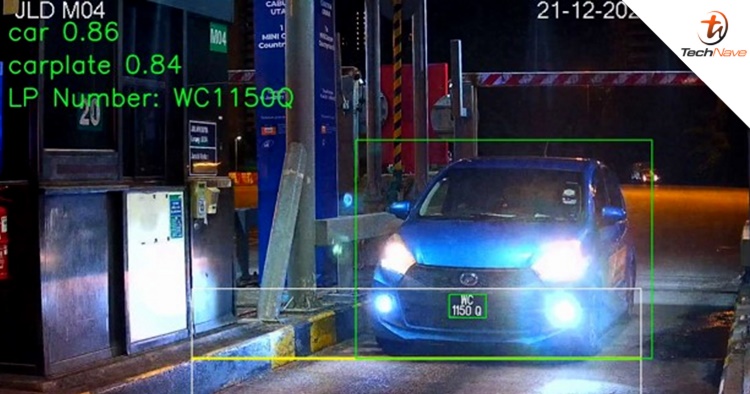 Going through tolls in Malaysia may be one of the things that we don't look forward to, but a fellow Malaysian is looking to change that. Chee How Lim, an aerospace engineer is looking to provide computer vision and AI adoption in Southeast Asia with his company, Tapway.
To solve the issue of congestion on the toll highways, Lim said using a camera and AI could solve all the problems and make the highway flow freely. By using NVIDIA GPUs and software, it can train AI models to read a vehicle's license plate number, detect its class, and make and colour within 50 milliseconds. The AI will even begin reading even if the vehicle is approaching nearer.
By utilising the NVIDIA Triton Inference Server, Tapway's VehicleTrack software is always working 24/7 in any conditions with a 97% accuracy. So far, PLUS has installed 577 cameras and plans to expand to nearly 900 in 92 toll plazas this year. A single GPU from the server is able to manage up to 50 simultaneous video streams, and up to 28,800 images a minute on edge servers using NVIDIA A10, A30 and T4 GPUs.
Since 2014, a total of 3000 sensors have been deployed by Tapway for both Malaysia and Singapore in 500 locations. Besides that, Tapway also assists shopping malls and retailers with customers' shopping habits, as well as helping car manufacturers and palm oil producers to inspect product quality control.