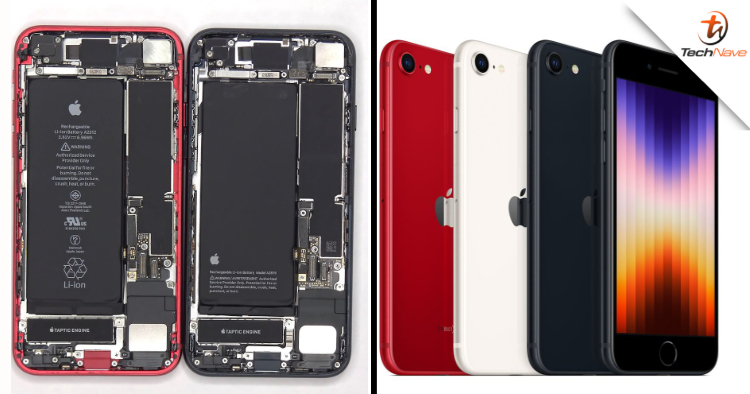 Apple refreshed its iPhone SE lineup recently and you'd be hard-pressed to notice any difference from its previous generations. That's because the design is unchanged from the outside, essentially using the same body as the iPhone 8.
Under the hood, however, is a different story as that is where the iPhone SE shines. In fact, this 3rd generation of the lineup features the A15 Bionic chipset that's found in Apple's flagship smartphone the iPhone 13 series!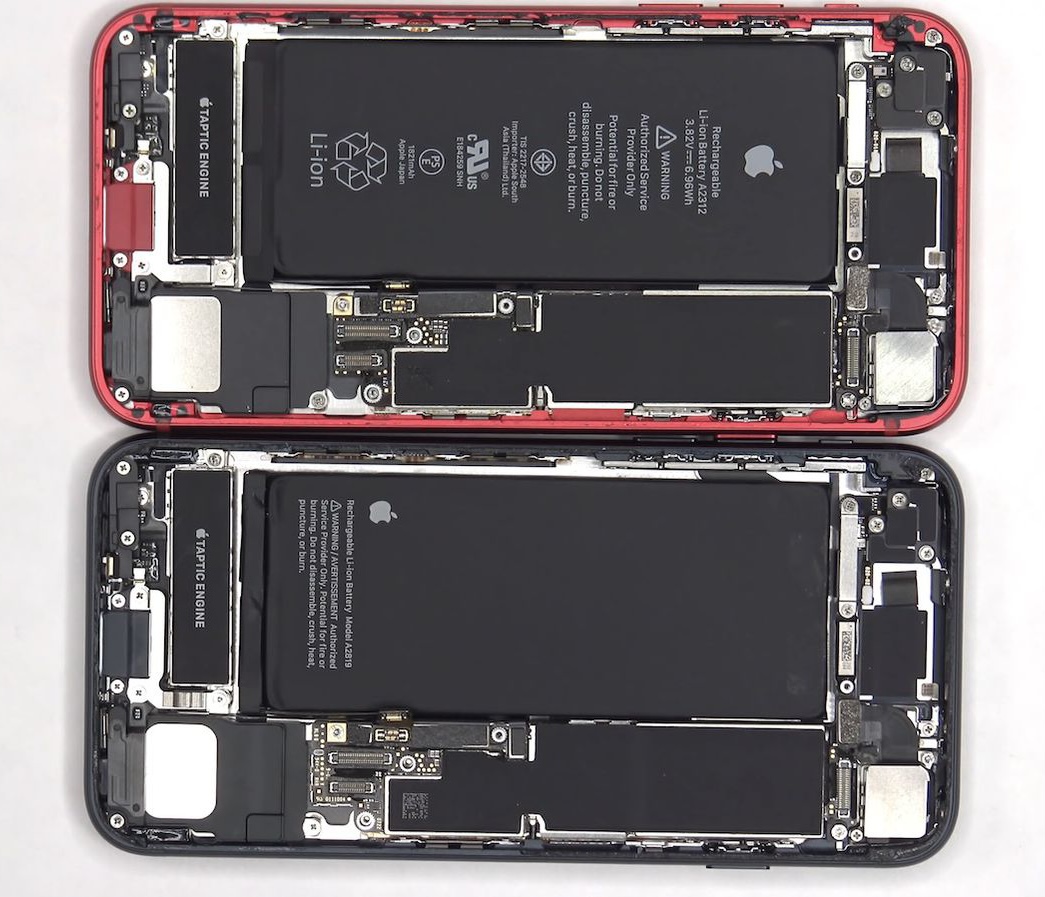 If you want to further peek inside the iPhone SE 2022, then this teardown video by PBKreviews got you covered. Based on the teardown, it seems that there are several other changes under the hood for the latest iPhone SE.
These include a relatively larger battery than its previous version. The iPhone SE 2020 only has a 1821mAh and it's nice to see that Apple made it a bit beefier this time around with a 2018mAh battery.
Another thing of note that was found during the teardown was that the iPhone SE was rocking a Qualcomm Snapdragon! Well, it's not an SoC but a 5G modem, specifically the Snapdragon X57 modem.
Speaking of which, the modem seems to be custom-made by Qualcomm for use inside the iPhone SE. Furthermore, the modem only supports limited 5G bands below 6GHz.
The iPhone SE 2022 also got a RAM upgrade, now rocking 4GB RAM instead of the previous one's 3GB RAM. Seems pretty low for modern smartphones, but we need to remember that iOS runs pretty smoothly with limited RAM, especially with a high-end A15 Bionic chipset.
What do you guys think of the iPhone SE 2022? Share your thoughts with us in the comments below and stay tuned to TechNave for all the latest tech news!