Tech-geek shows it's possible to make your own smartphone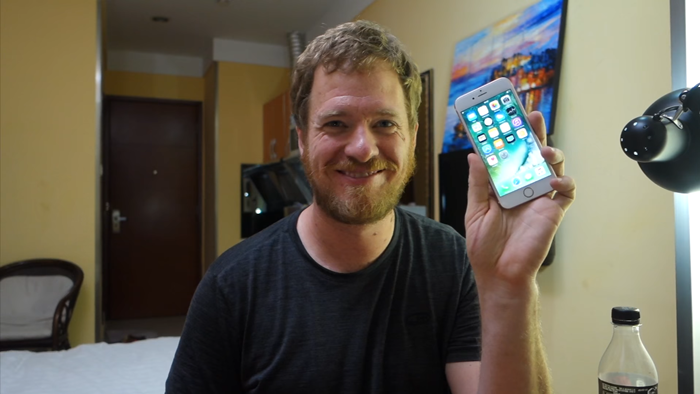 Do you think it's possible to build your own smartphone? You'd be surprised to know the answer is yes. YouTube Scotty Allen recently went on a quest to prove it and made his own Apple iPhone 6s with spare parts around China.
In this lengthy 24 minutes video, it was filmed in a documentary style giving us a new perspective on the street vendors in China selling spare parts illegally. It literally has almost everything, displays, screws, even logos. Setting up the logic board was the most difficult part, as Scotty struggled to assemble the multiple small chips in order, he then decided to go and get a completed logic board the rest is history.
Before you tech geeks get all excited about making your own, keep in mind that Scotty said he had spent over $1000 in his journey, but for the iPhone 6s parts that weren't broken was around $300 which is about RM1323 more or less. Anyway, have a look at the video if you have the time.
[Source]
Apple iPhone 6s Specs & Price >