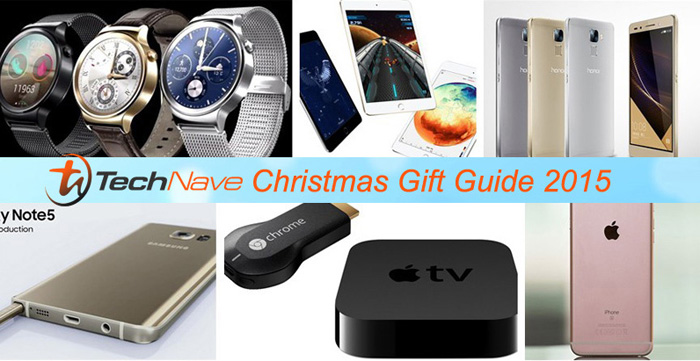 Christmas is just around the corner and you may be thinking about what to get your tech gadget loving family. So are we and as such we've compiled a list of the Top tech gadgets we'd get for our own loved ones for Christmas.
1. For the Family ~ Google ChromeCast or Apple TV - seeing as how the living room television is the place where the family usually gathers, we've selected the Google ChromeCast or Apple TV devices for their ability to stream Internet or playback video and content from other devices such as your smartphone or computer. Just plug them into the living room television and you can all share your most precious memories, be it in picture or video form with the people who matter most, your family.
Turn your Home TV into something more with Google ChromeCast and...
Apple TV
2. For the parents ~ Apple iPad mini 4 - most of the time your older parents have trouble seeing what is on their smartphone or computer display but the iPad mini 4 has a Retina display for clear details. It also helps that it is lightweight, easy to carry about and thanks to iOS is also very easy and intuitive to use. In this way, the older generation can stay connected to you and your children via easy to use Facetime front cameras while surfing the Internet. Our price lists have it going for as low as RM1419.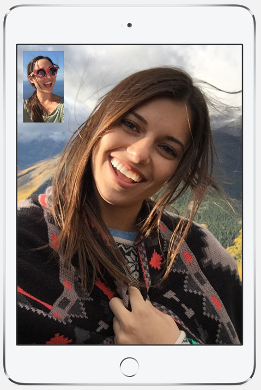 3. For the Wife / Girlfriend ~ Apple iPhone 6s Plus (rose gold) or Huawei Mate S (coral rose) - Say what you will about them, but both the Apple iPhone 6s Plus and Huawei Mate S are hands-down the most beautiful smartphones we've seen in Malaysia yet and women also tend to like smartphones that have a larger display. Both are light and look premium enough to fit in any fashionable handbag or clutch case while delivering great all round performance. Both also offer fingerprint sensors for better security and faster unlocks. Our Top 3 offers price the Apple iPhone 6s from just RM2639 for the 16GB storage version while the Huawei Mate S is going for as low as RM2283.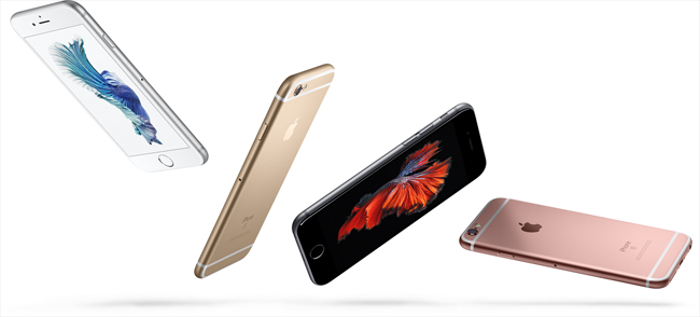 The Apple iPhone 6s looks beautiful in rose gold...

... but so does the Huawei Mate S in coral pink.
4. For the Husband / Boyfriend ~ Samsung Galaxy Note 5 or Samsung Galaxy S6 Edge - Guys like to show off too and both the Galaxy Note 5 and Galaxy S6 Edge look much better than their previous versions. They also pack in better hardware (technically) with 16MP ISOCELL rear cameras and 2K or Quad HD displays. Get the Galaxy Note 5 if your man is more of a pen and paper guy or the Galaxy S6 Edge if he appreciates a beautiful design more. Our top offers have both the Samsung Galaxy Note 5 and Galaxy S6 Edge priced from RM2199.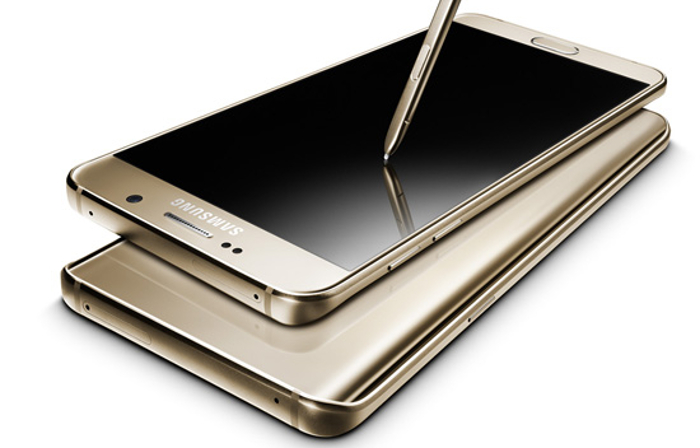 Stylish yet extremely functional, everything about the Samsung Galaxy Note 5 screams 'professional'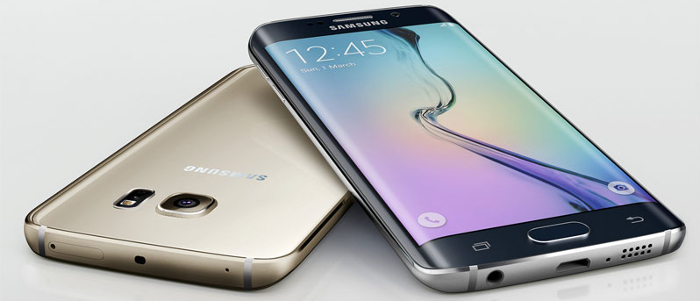 The only smartphone series around with a dual curved display
5. For yourself ~ Huawei Watch - Most smartwatches don't look like premium timepieces, but despite sporting a sapphire crystal covered touchscreen, the Huawei Watch looks as premium as any Rolex. Coming in metallic stainless steel, black plated stainless steel and even gold the Huawei Watch should make anyone happy as it also offers thinner bands designed for women as well. In addition to telling the time with multiple interchangeable and customizable watch faces, the Huawei Watch also offers up notifications, fitness tracking and nearly every other functionality that other smartwatches or fitness trackers have. Currently, it is going from RM1799 on VMALL.my or Lazada with free gifts included.
6. For your Sister / Brother ~ Huawei P8 - Despite being a bit older then the other gadgets in our list, the P8 still looks like the beautiful and striking flagship smartphone that it first debuted as. The P8 is sleek, stylish, thin and premiumly metal with flagship looks despite a more affordable price tag with our top offers having the P8 from RM1580.
7. For your Son / Daughter ~ Honor 7 or ASUS ZenFone Selfie - The Honor 7 is surprisingly capable as a gaming smartphone yet also comes with a number of flagship features like infra red universal remote control, a 20MP rear camera and fingerprint sensor. It should be perfect for your child who likes to play games but who also wants quick but secure access. The ZenFone Selfie on the other hand packs in a 13MP front camera with dual tone LED flash, making it perfect for the one who takes selfies all the time. Both are available from RM1309 and RM869 respectively.