TechNave Gaming: Dead by Daylight will be available on smartphones this year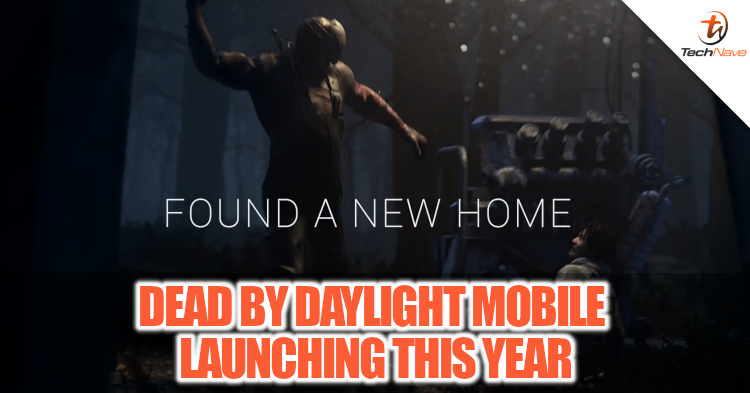 Behavior Interactive recently released a new trailer hinting that there will be a mobile version Dead by Daylight, that is due to be released sometime this year. Dead by Daylight, is a 4v1 asymmetric survival horror game made by Behavior Interactive. The mechanics of the game involves 4 survivors, who must go around a randomly generated map fixing various amounts of generators in order to power the exit gates and make their escape. The sole objective of the killer is to hunt down the survivors and sacrifice them on designated hooks, that are scattered throughout the map.
Unfortunately, there are no exact Malaysia release dates of the aforementioned game as well as what kind of tech specs is required to run it. If you are keen on joining the beta, you can do so on Behavior Interactive's official website. Are you a Dead by Daylight fan on PC? Let us know on our Facebook page and for more updates like this, stay tuned to TechNave.com.