TechNave Gaming: Doom and Doom II is now on Google Play store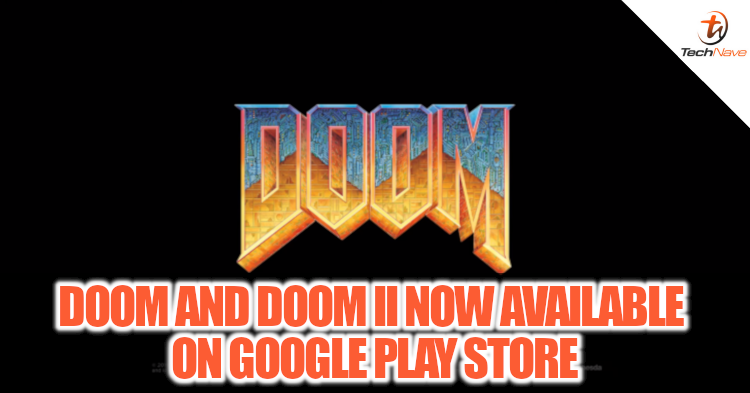 In conjunction with Bethesda's 25th anniversary, they have released official ports of Doom as well as Doom II on the Google Play Store going for USD4.99 (~RM20.58) per title. These ports will include all expansions as well as additional content that was developed, as well as twenty community-created Master Levels.
Not only that, but Doom II features multiplayer and co-op so that you can enjoy killing hellish monsters or even your own friends. In Doom, the player roleplays as a lone unnamed marine who has to fight for his survival while stuck on a moon base.
If you are interested in getting Doom and Doom II, head over to Google's Play Store. Would you be interested in getting these games? Let us know on our Facebook page and for more updates like this, stay tuned to TechNave.com.