TechNave Gaming: New Pokémon Masters gameplay released shows 3v3 real-time battle and a lot of teamwork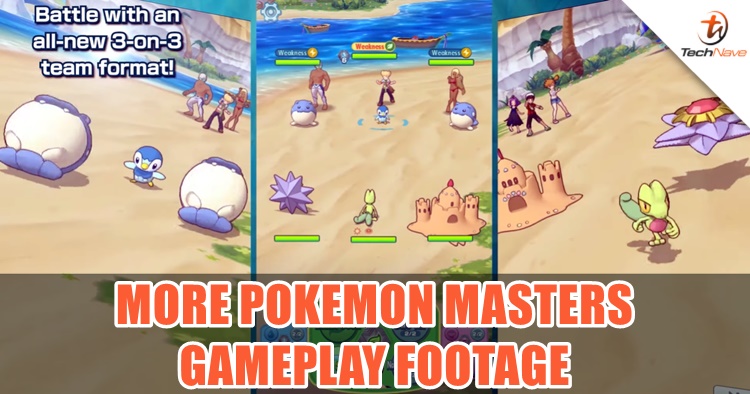 If you're a Pokemon fan, you should know by now that Pokemon Masters is coming pretty soon to the mobile platform on both iOS and Android! Slated for Summer 2019 release, The Pokemon Company has released another short video on its Twitter page showing us more gameplay footage so let's break it down.
As previously reported, the battle format will be a 3v3 co-op play using a real-time battling system instead of the traditional turn-based gameplay from the Pokemon game series, and you can team up with two famous Pokemon Trainers that are from the game series. We already know that you can have "Sync Moves" with your Pokemon, and analyzing the footage further - each Pokemon will have at least two Attack moves, an item boost to increase your Attack or Defense), a support move, and a special attack-type that's located in the middle which looks like a Z-Move that first came out in Pokemon Sun and Moon.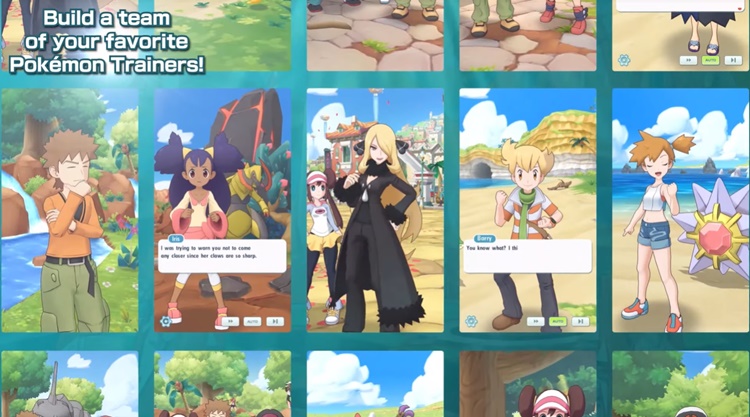 The confirmed Pokemon Trainers, but from the gameplay footage, you can battle all of the popular ones from the game series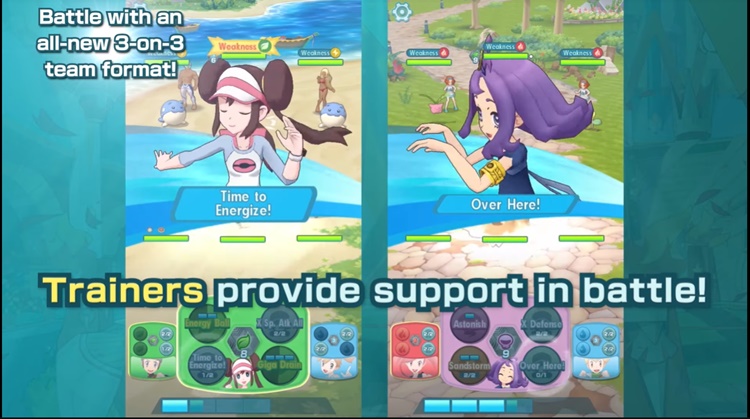 Here's how the battle user interface look like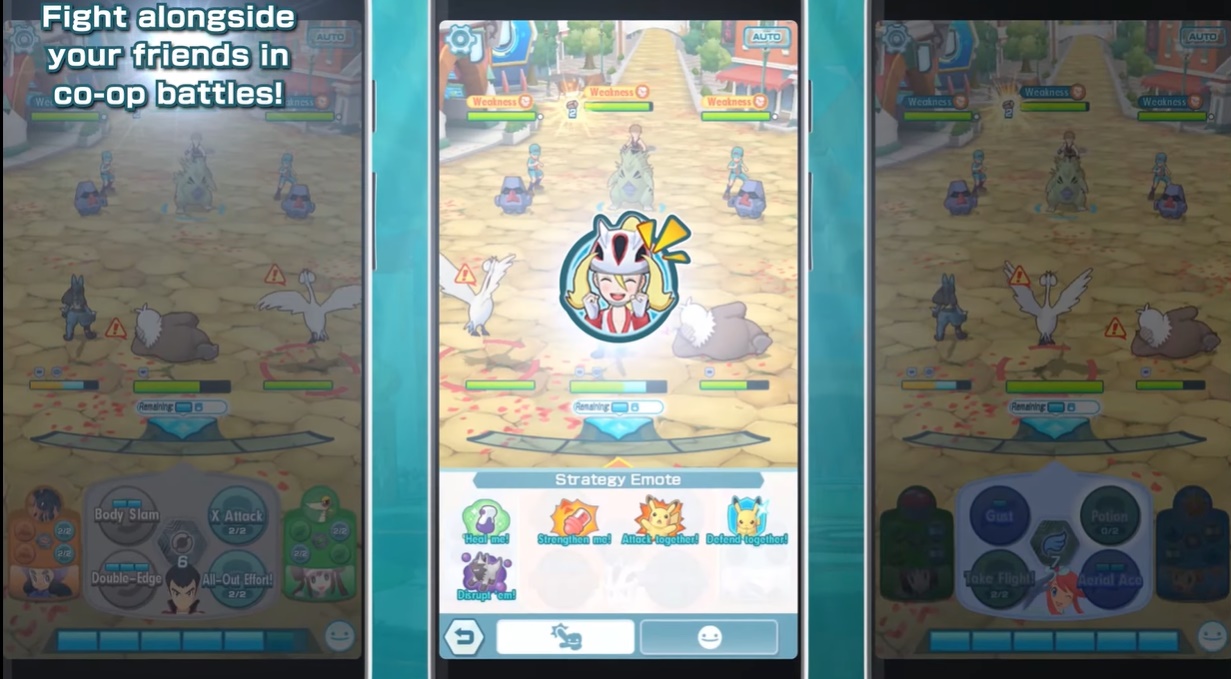 Co-op and synchronization between you and your teammates will play a crucial role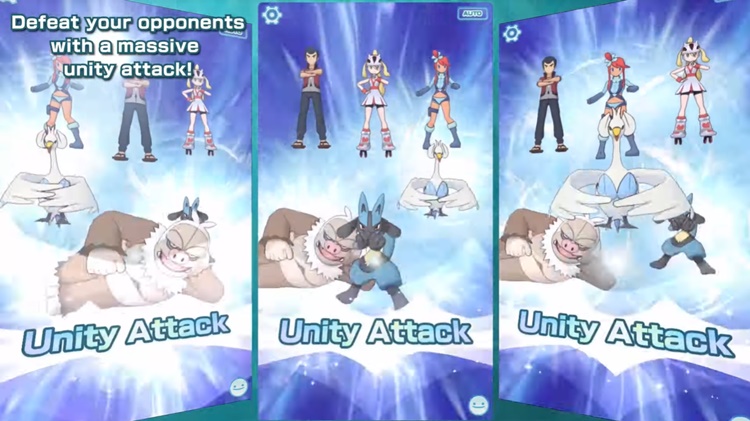 Of course, you can also team up with your friends in real life and according to the footage, it seems that you and your friends can choose whichever Trainer that is available in the game from Red to Cynthia and so on. On top of that, you can also use an item boost or heal your teammate's Pokemon during the battle, as well as defeating your opponents with a "Massive Unity Attack" just like the "Sync Moves". Since this game is using a real-time battling system, we assume that all three Pokemon have to be in ready at the same time to attack or something but there are battle commands for that as seen in the footage.
The Pokemon Company hasn't given us an official release date yet but summer will end on 23 September 2019 so you can expect the game to be released by then. Are you looking forward to Pokemon Masters and which Trainer is your favourite? Stay tuned for more mobile gaming news at TechNave.com.