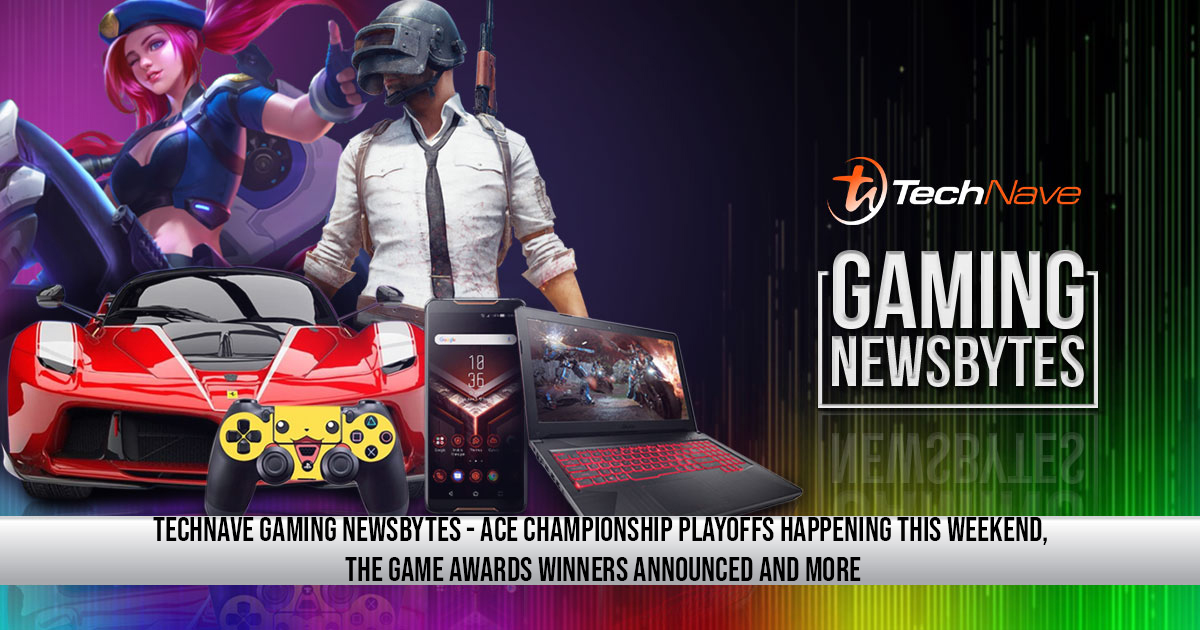 Hey, TechNave gamers! This week has us in a tizzy! The Playstation Awards happened as well as The Game Awards and I've been yelling myself hoarse cheering when my favourite games were announced.
Neeko is about to be released in the next patch on League of Legends so while I'm looking forward to that I'm not really either because that's when the feeders will come into the game to learn her instead of learning in A.I games like any normal personal would (urgh). And Tony Hawk… well, let's just say there's another game by him coming out sooner than we never asked for.
This week, a bunch of teasers and trailers were revealed as well as more release dates so without further ado, let's begin!
The ACE Championship Playoffs happening this weekend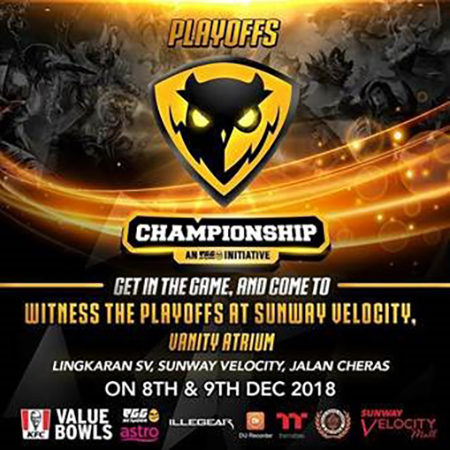 The Alliance of Campus Esports (ACE) will be having their playoffs this weekend at Sunway Velocity Mall from 10 AM onwards to show off the best players in universities from all over Malaysia. Mobile Legends Bang Bang (MLBB) had a total of 85 teams registered and a RM18000 prizepool while Dota2 had 56 teams that registered with a RM20000 prizepool. Grand finals for MLBB will be happening on Saturday at 5pm and Sunday at 6pm for Dota2 so make sure to stop by to cheer on your favourite team!
Your winners for The Game Awards 2018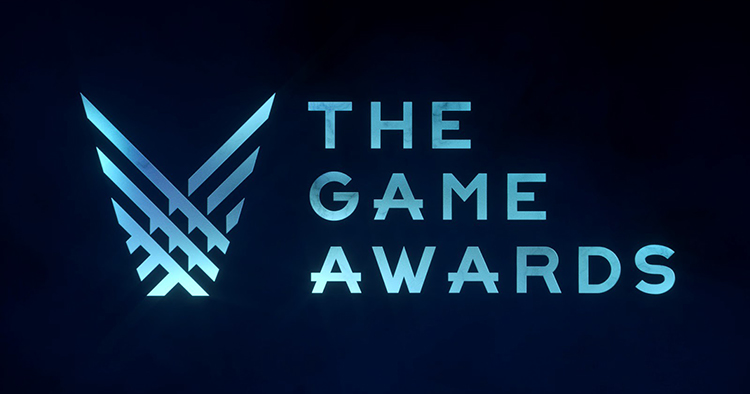 Almost like the Emmy Awards, The Game Awards is one of the most prestigious awards that show appreciation to the fans' favourite games, streamers, players and more. This year's event was nothing short of amazing with Jonah Hill on stage presenting. God of War took home the prize for Game of the Year and it was definitely well deserved. However, I am pretty disappointed that Fortnite won Best Ongoing Game over Destiny 2. If you'd like to see all the winners, click here!
New games, trailers and announcements at The Game Awards 2018
Even before The Game Awards had started, a few games had already sent hints as well as pre-event teases. The games, trailers and announcements shared during the event were nothing short of amazing with Joker from Persona 5 announced to be joining Super Smash Bros. Ultimate as a DLC as well as the trailer for the ever gory Mortal Kombat 11.
Anthem finally drops its story trailer as well and despite it being from EA, I'm pretty hyped about it. If you'd like to see all the announcements, news and trailers, check out this link!
All the winners of the Playstation Awards 2018

The Playstation Awards went on without a hitch in Tokyo, Japan. 29 trophies were awarded in 6 different categories. The winners were determined by sales numbers with the Platinum Trophy, which is an award for games that have shipped over 4 million copies including digital downloads, going to Monster Hunter World. If you're curious to see the full list, you may do so on the link above.
Epic Games to launch their new digital game store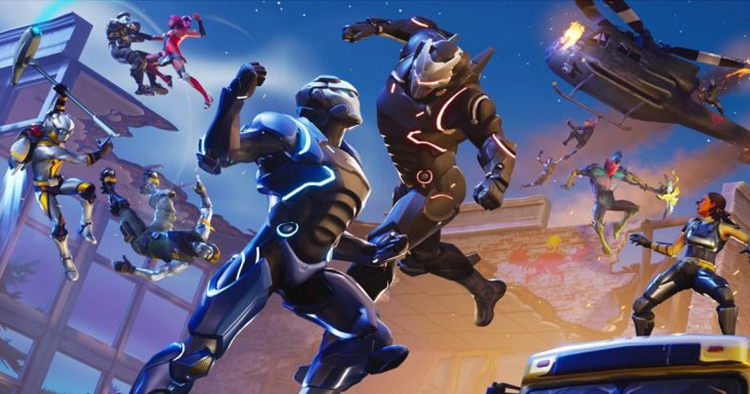 Step aside, Steam! There's a new digital game store in town and it is by Epic Games. Many are questioning how Epic will be able to compete with Steam in terms of sales but Epic does make it more enticing for game developers to sell their games on their platform as they will only take a 12% cut from the game sales as opposed to Steam who takes 30%.
So far, there has been no word on a launch date but they did mention that "the store will launch soon with a hand-curated set of games on PC and Mac and will open up more broadly to additional games and other open platforms throughout 2019." In addition, the company plans to fund some developers to launch their games exclusively on their platform.
PUBG X Resident Evil 2 event incoming
Capcom tweeted out the collaboration on their Resident Evil official account today that a collaboration between the two games has been decided. The Japanese tweet translates to "The world's most popular mobile game and survival horror monument. What kind of novel play can the combination of two super-IPs produce?".
The PUBG Corp official Twitter account also confirmed the collaboration. So does that mean we'll see zombies on the PUBG map soon?
Resident Evil 2 Remake drops 2 new gameplay trailers
Speaking of Resident Evil 2 Remake, the game has just dropped 2 more gameplay trailers for the game showing off the incredibly fierce Ada Wong as well as the Tyrant. From what it looks like in the trailer, Tyrant will be playing a constant threat as you venture throughout the game and it doesn't seem like you'll be able to kill him off so early. Resident Evil 2 Remake will be released on the 25th of January 2019.
CS:GO is now free and has a Battle Royale mode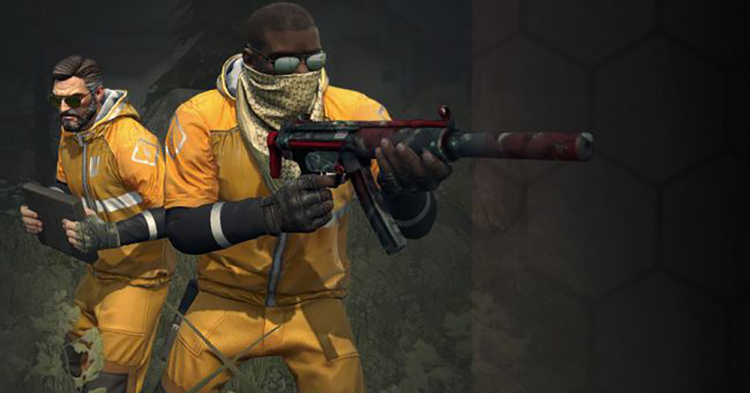 CS:GO, a popular first person shooter game on Steam is now free to play after many years. To make things more interesting, the game now has a seperate mode called "Danger Zone" which is the battle royale spin on the game. Instead of starting with nothing like most BR games, you spawn into game with a knife and carry an upgradeable tablet which you can buy equipment from. Ammo is scarce in the game and the map is divided into hexagons which will be bombed from time to time. So far, there is only one map in the game and each match only accommodates 16 players in solos and 18 players in duos and triples.
Tony Hawk mobile game coming next week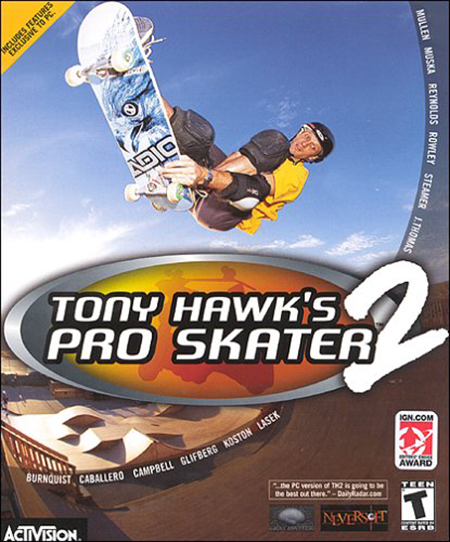 Tony Hawk is having another game out soon and it will be on mobile. Tony Hawk's Skate Jam is a free-to-play game but it does include microtransactions in the game. The game is developed by Maple Media. According to iOS listings, the game will have a "Career Mode" as well as "Global Skate Jam Tournaments".
So far, it seems like players will be able to play as Tony Hawk himself but it is unknown if there are other skaters to choose from.
Battlefield V free DLC Tides of War: Overture finally out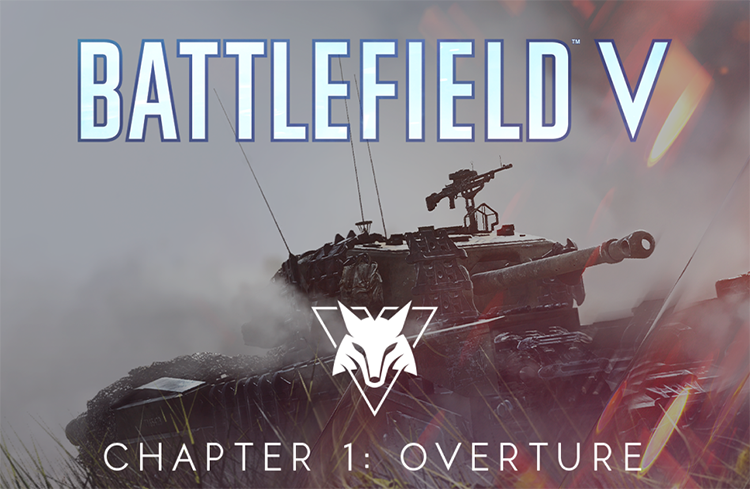 Despite the delay, the Battlefield V free DLC is now out on all platforms. The game was initially delayed due to a few known issues as well as bugs. However, the delay wasn't that long as it was released only a few days later.
PUBG now out on the Playstation 4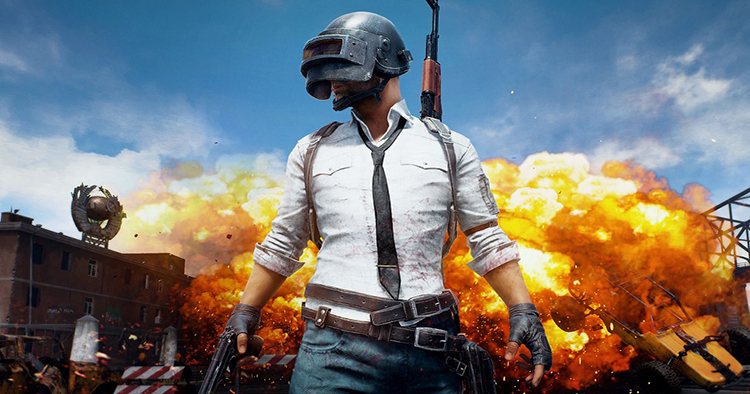 Playstation owners can now experience the popular Battle Royale game, PUBG on their consoles now. Players will be able to experience the same features the game has on other consoles including the upcoming map, Vikendi. The game can be purchased on the Playstation Store for RM111.
Secret emulation menu discovered in the Playstation Classic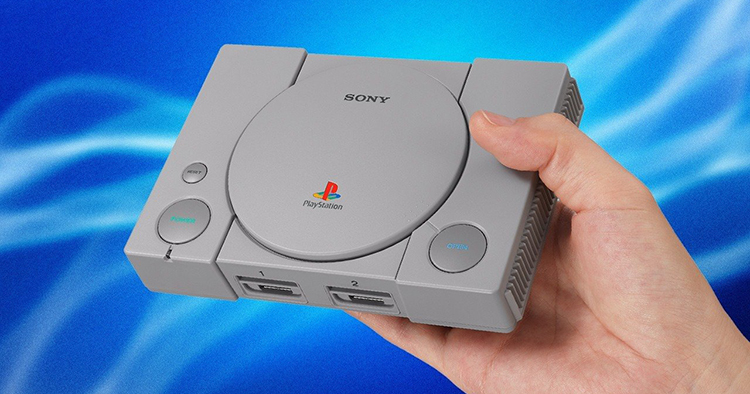 Many were wondering why players were not offered a way for them to access the emulator menu to customize the old school games on the Playstation Classic to their liking - or so they thought. A few players found that by plugging in certain USB keyboards into the machine and pressing the ESC key, they were able to access the PSCX menu.
Players can access a variety of emulation options to customize their games such as RAM-based save states for the games, modifiable frameskip settings, the ability to force games to play in 60fps and more. So far, testings only found that only certain high end Corsair and Logitech keyboards would work with the console.
MLS Official League happening in Sabah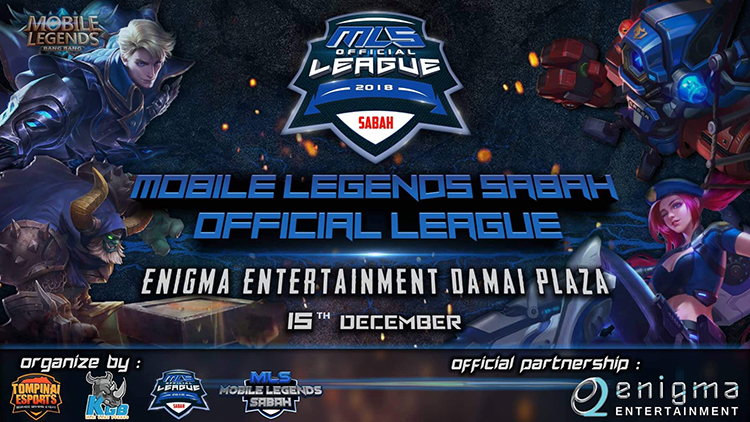 MLBB fans in Sabah have something to look forward to: The MLS Official League's main event. With a prize pool of RM5000, the tournament will be taking place at Enigma Entertainment, Plaza Damai. You can catch this tournament for yourself on the 15th of December.
The VOID and Resort World Genting officially launches the Star Wars: Secrets of the Empire and Ralph Breaks VR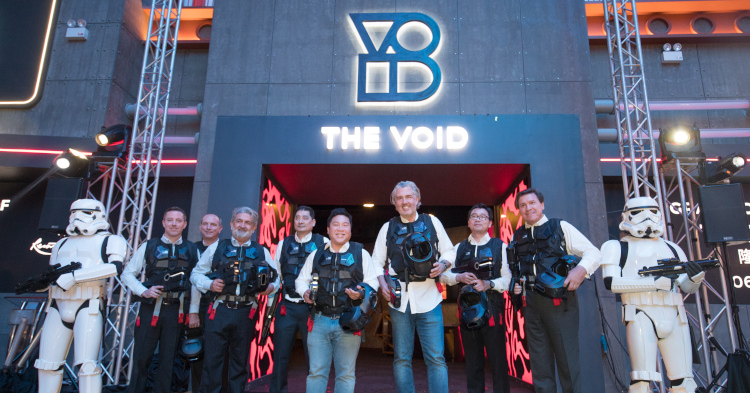 Resort World Genting and The VOID has recently announced the launch of the Star Wars: Secrets of the Empire and Ralph Breaks VR by ILMxLAB complete with Head-mounted Displays, Backtop™ computers as well as haptic vests to provide the full immersive experience.
Roleplay as a disguised Stormtrooper in a mission to steal valuable intel while battling lava monsters and solving puzzles. You could also take up the role as a Netizen in the colourful world of Wreck-It Ralph where the player can team up with Ralph and Vanellope as they shoot retry alien spaceships and fend off hordes of bunnies! For more information on where to book the tickets, head over to Resort World Genting's official website.
Phew, that was a lot to digest this week but it is pretty exciting! I'm honestly very excited for the Resident Evil 2 Remake. So far, it looks amazing. Let's just hope the game is not overhyped for no reason. Anyway, I'll see you guys again next Saturday! Make sure to stay tuned to TechNave.com for more gaming news, tech and beyond!