TechNave Gaming: Nintendo Switch Lite to be called Switch Mini, might be released in December 2019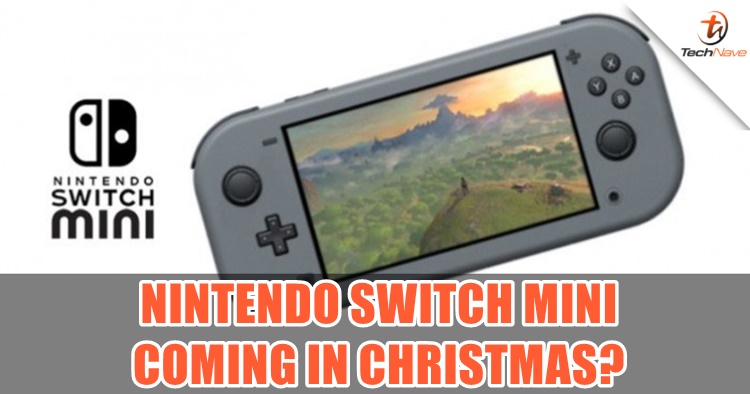 It seems that the rumours of the Nintendo Switch are becoming a reality. According to tech.sina.com, they claimed that the Wall Street Journal has reported Nintendo on preparing to release the Nintendo Switch Lite and Pro variant during the Christmas shopping season this year.
At the moment, the name Nintendo Switch Lite and Pro are just current name holders, but the former could be just called the Switch Mini and looking at the image renders, the Switch Mini will be smaller than the standard one and the controllers can't be detached. What's more, it also cannot be connected to a TV so it will just be a standalone compact console like the Nintendo 3DS and 2DS console.
In addition, a leaked message from Chinese accessory manufacturer, Hon Son, also has prepared a pouch, protective casing and a screen protector for the Nintendo Switch. There's also a leaked live photo of an alleged Nintendo Switch sitting on top of a Joy Con (a classic gamepad controller) by ipega.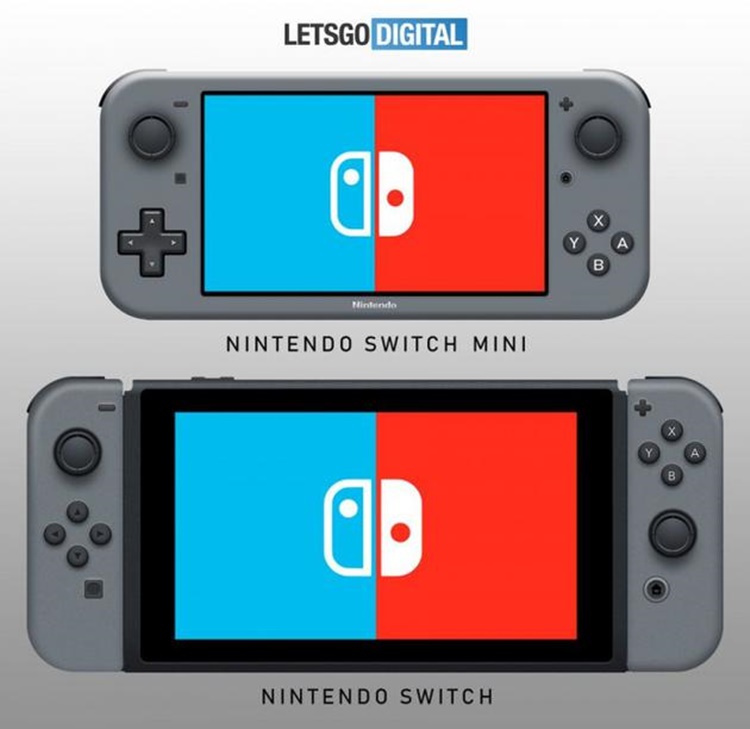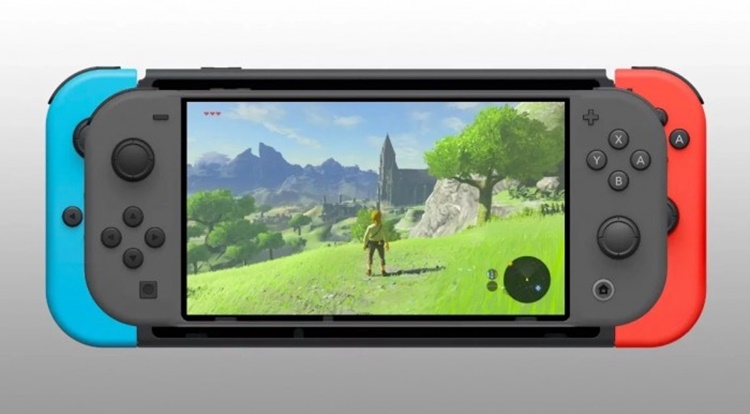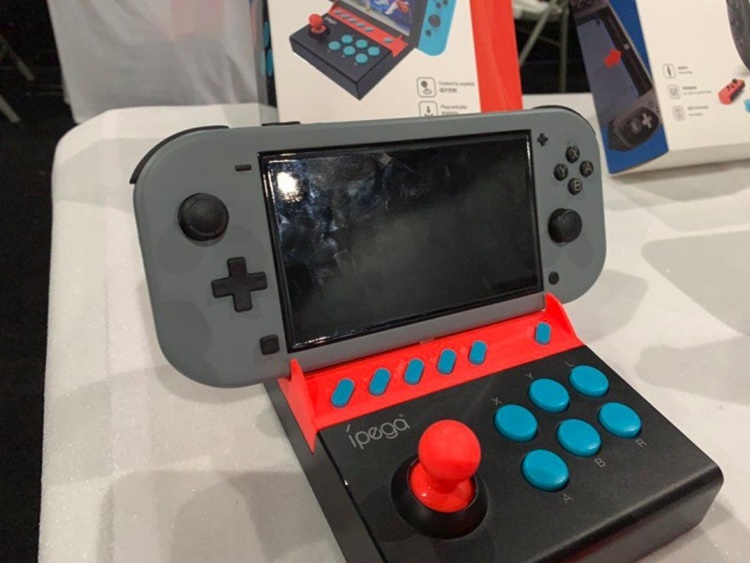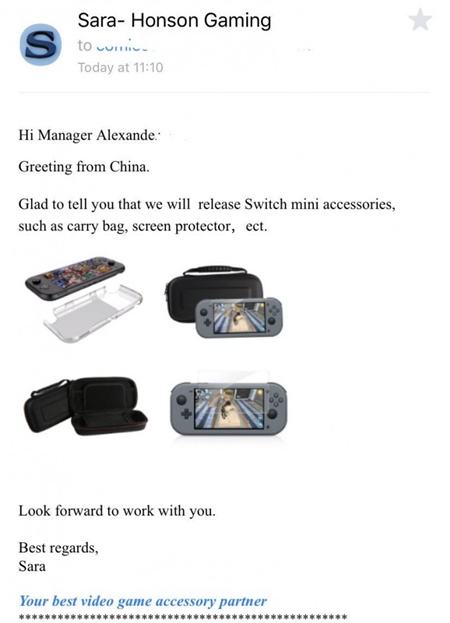 How many of you have the Nintendo Switch? Or are you waiting for cheaper variant? Let's discuss on the Facebook post and stay tuned for more gaming news at TechNave.com.