TechNave Gaming - PUBG will support cross-play for PS4 and Xbox One this October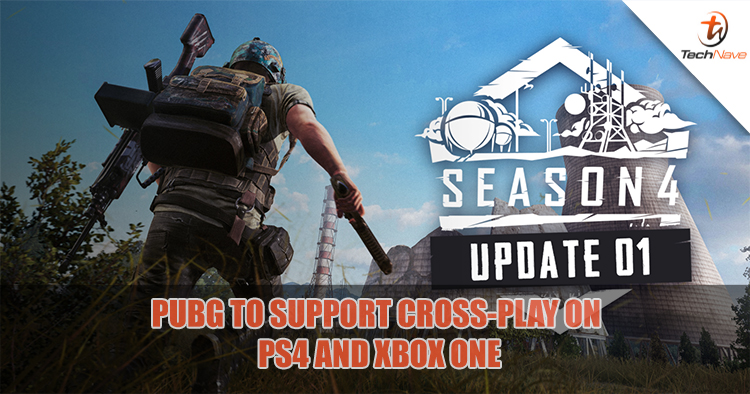 The argument of which console player is better in PUBG may just be answered in early October. PUBG will be supporting cross-play on the Playstation 4 and Xbox One. So players from both Xbox One and PS4 will be able to match against each other in the 100 player lobby battle royale game.
The feature was announced by Microsoft during their Xbox Inside stream over at Gamescom. Cecelia Lee, Community Manager at PUBG Corporation mentions that the update will solve two of their goals which are to allow 100 players from both console communities to play together and to improve matchmaking times.
If October is too long of a wait, test servers will be up in late September for cross-play. Many games are joining in on the cross-play feature. Fortnite and Rocket League had done so awhile back and later this week, Destiny 2 will also be joining the bandwagon with Call of Duty: Modern Warfare. Here's to hoping that PUBG will soon also support cross -play on PC. Do you agree? Keep up with the latest gaming news on TechNave.com!