TechNave Gaming: Pokemon Masters pre-registration for iOS and Android is now rolling out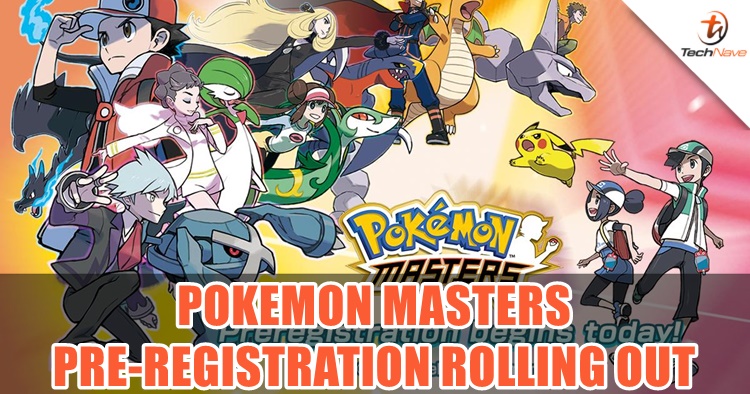 Finally some news on the anticipated Pokemon Masters. A lot of fans have been waiting on the release date for the upcoming mobile game but today, The Pokemon Company has announced the pre-registration for iOS and Android users have been rolled out.
Just for your information, the pre-registration on both platforms is being rolled out gradually so don't be furious if you're not seeing it on your Apple App and Google Play Store yet. You can always check back from time to time but be sure to spread this to your friends who are also interested! The links for the pre-registration can be accessed here (iOS) and here (Android).
Like if your hype pic.twitter.com/zEkLVWiUb9

— Pokemon Masters Update News & Leaks (@PKMNMastersNews) July 24, 2019
To recap, Pokemon Masters is a new mobile game that focuses on PvP in a 3v3 battle format with Pokemon Trainers that appeared in the Pokemon game series. With this pre-registration, it signalling its arrival soon.
Stay tuned for more mobile gaming news at TechNave.com.