TechNave Gaming: Stranger Things mobile game app in development for iOS and Android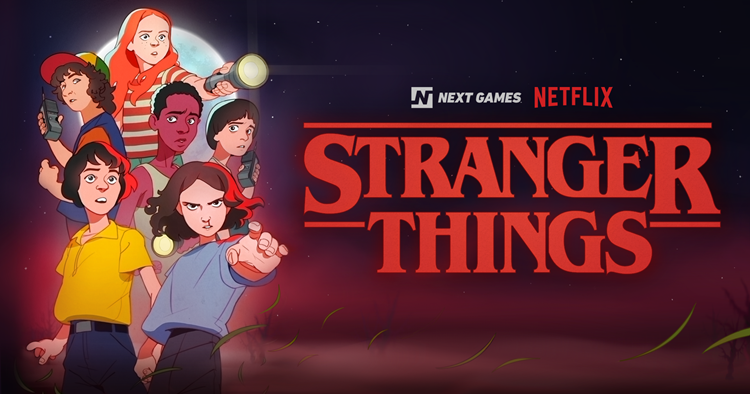 So here's a piece of interesting news, Netflix has just announced a new collaboration with Next Games, and they are working on a Stranger Things mobile game that's scheduled for 2020 release on both iOS and Android platforms for free.
Not much is known about the mobile game, but Next Games said the visual style is reimagined as an 80's Saturday morning cartoon with the element of a location-based puzzle RPG game. With this, the game mechanics will rely on Google Maps allowing the players to explore in the Upside Down and fighting back monsters. We aren't sure if this will be similar to Pokemon Go or it will be from an eagle's eye point of view.
"We are huge fans of Stranger Things and thrilled to work together with Netflix to bring our shared vision of Stranger Things into life in a mobile game format. Our core focus will be to deliver on Stranger Things' rich and intense themes like friendship and supernatural adventure and translate these into snack-sized entertainment on your mobile device. Combined with Netflix's second-to-none ability to reach audiences across the globe, we will deploy all of our accumulated creative and technological expertise to create a game for the fans of the series all around the world." said Teemu Huuhtanen, CEO of Next Games.
In case you didn't know, Next Games is known for making The Walking Dead mobile games (No Man's Land and Our World). Stranger Things Season 3 will debut on Netflix on the fourth of July 2019 and stay tuned for more mobile news at TechNave.com.