TechNave Gaming: Tencent Games celebrates new milestone with new 4v4 Team Death Match, a Godzilla costume and more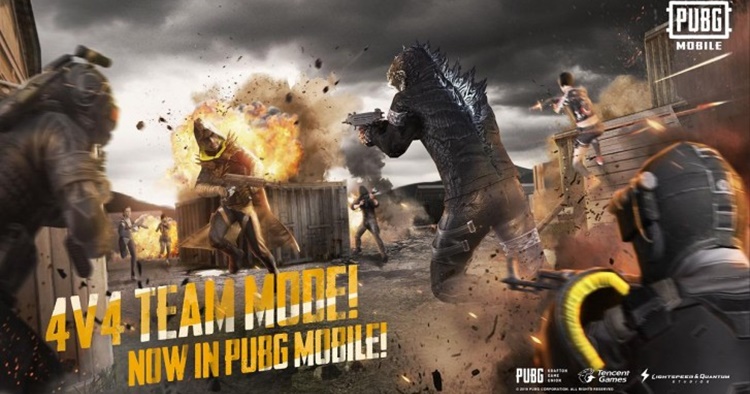 Hey PUBG Mobile players, most of you should already have updated your app. This is a big update with a good reason as Tencent Games is celebrating for hitting a milestone with 400 million downloads and 50 million active daily users, so with that, they are introducing a new 4v4 Team Death Match mode, new maps, new skins such an exclusive Godzilla: King of the Monsters costume and limited theme events.
Dubbed as Update 0.13.0, all matches will have the option to choose between first and third person shooter mode. And for the ranking system, the top 100 players will get exclusive gifts and new zombie skins from the new Survive Till Dawn and Darkest Night modes. To make sure cheaters don't get what they want, Tencent Games has integrated an improved third-party cheat prevention system. On top of that, a new latency indicator can be seen from the main menu.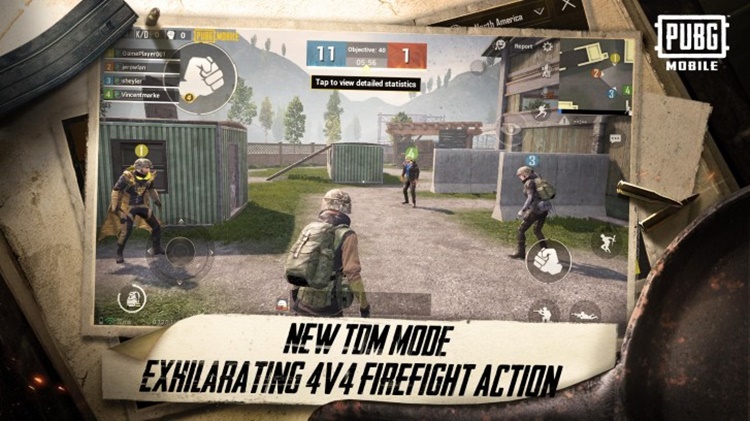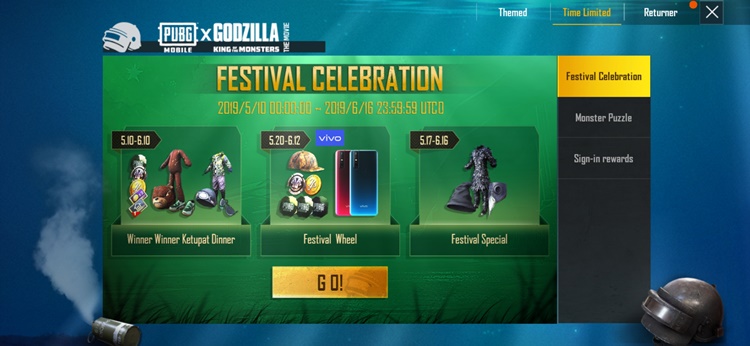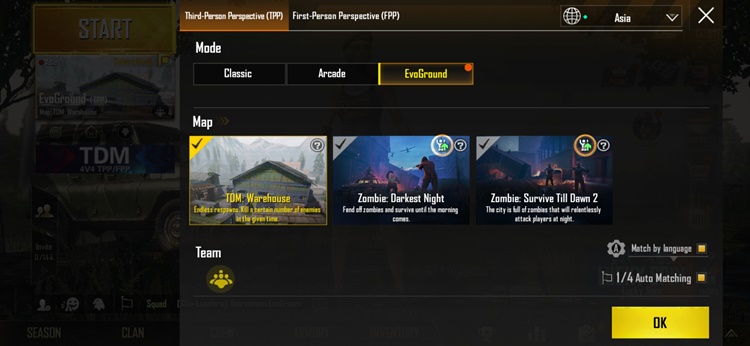 The new Update 0.13.0 update can be downloaded now on your Google Play Store and Apple Store. GLHF!