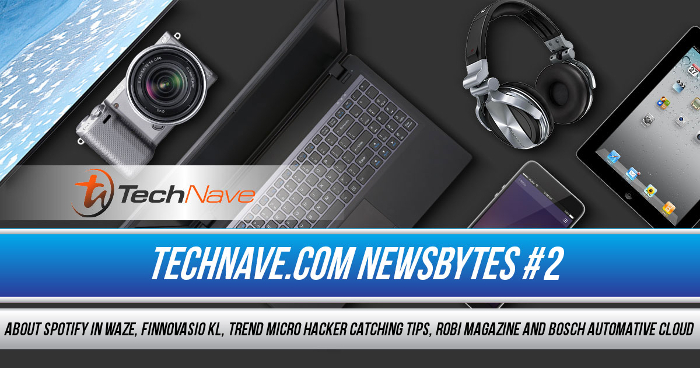 You can now play Spotify in Waze and vice versa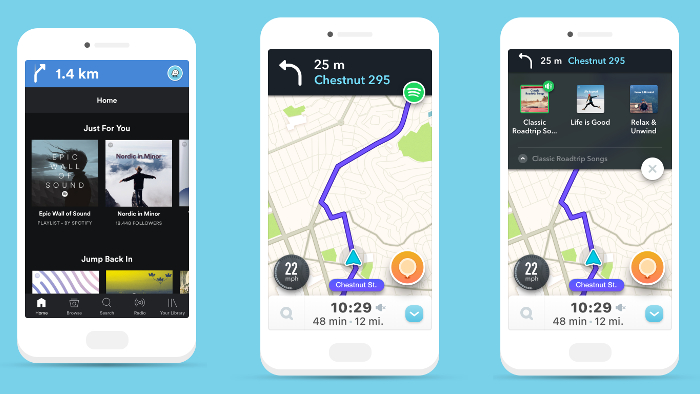 Spotify and Waze have collaborated so that you can now access Spotify playlists within Waze and easily change tracks. Alternatively, you can also start navigating with Waze in Spotify. This feature will be rolling out to Android users over the next few weeks.
FINNOVASIO will host global FinTech event in KL
FINNOVASIO will be held in Kuala Lumpur, Malaysia on 20 March 2017 to 21 March 2017. Held in collaboration with the Malaysia Digital Economy Corporation (MDEC), FINNOVASIO KL will bring together 500 financial professionals, entrepreneurs, investors and regulators across the banking, government and technology sectors to share ideas and collaborate on the future of FinTech in Malaysia.
Trend Micro reveals tips on how to catch a hacker
Trend Micro recently revealed tips on identifying and catching a hacker attack with the following steps:
Look at the evidence - Track the breadcrumb trail, attack vectors, the timing of the breach, what information was stolen and to whom the data might be useful
Determine the number of actors - "Hackers can make simple mistakes by revealing too much about themselves."
Track social interactions - Following the rabbit hole of clues and public social network profiles may eventually be found confirming the hacker's true name
Watch for spelling errors - Quite often hackers make common typos or spelling mistakes when phishing for credentials signaling a possible attack when it doesn't match the norm.

Robi Magazine lets you eventually assemble a robotic companion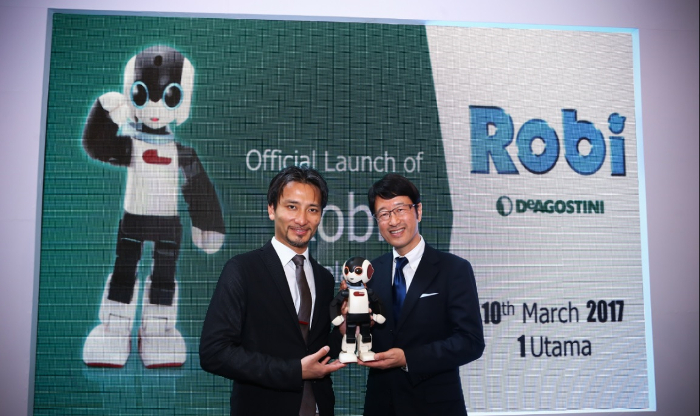 Following in the footsteps of other robotics educational magazines, Robi Magazine will let you eventually assemble Robi, a robotic companion that speaks manglish, sings, dances and more. You will have to get all 70 issues before you can fully assemble Robi with the first issue priced at RM24.90. Subsequent issues will cost RM74.90 (RM24.90 + (RM74.90 x 69) = RM5193). Check out the site for more details.
Bosch Auto services will warn of wrong-way driving and find available parking spaces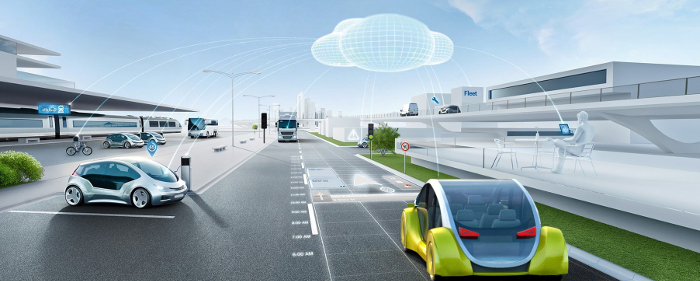 At the recent Bosch ConnectedWorld 2017, Bosch revealed that their new Automative Cloud Suite would make it possible to develop, operate and sell services for connected cars. Of more immediate use would be that it would be able to warn drivers of the wrong way and also find available parking spots. No news when this might come to Malaysia but we expect further than 2020.