Telekom Malaysia reduced upload speed of 500Mbps plan by half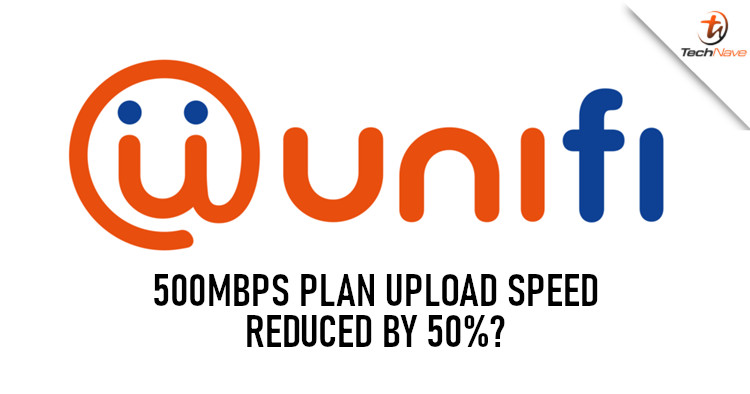 Based on a statement by user Wang Mat on SoyaCincau's website, it seems that Telekom Malaysia recently reduced the upload of the 500Mbps plan (which is priced at RM249 a month) by half, down to 100Mbps. Telekom Malaysia mentioned, that the initial 200Mbps that was stated in the plan a while back was a mistake and the upload speed was actually 100Mbps.
The weird thing is, if you were to click on the first advertised link on Google, you'll see on Unifi's website that they offer 500Mbps download speed and 200Mbps upload speed for the price of RM249 a month. However, if you access Unifi's website directly and check the plans from there, the 500Mbps plan only offers 100Mbps, which could confuse potential customers.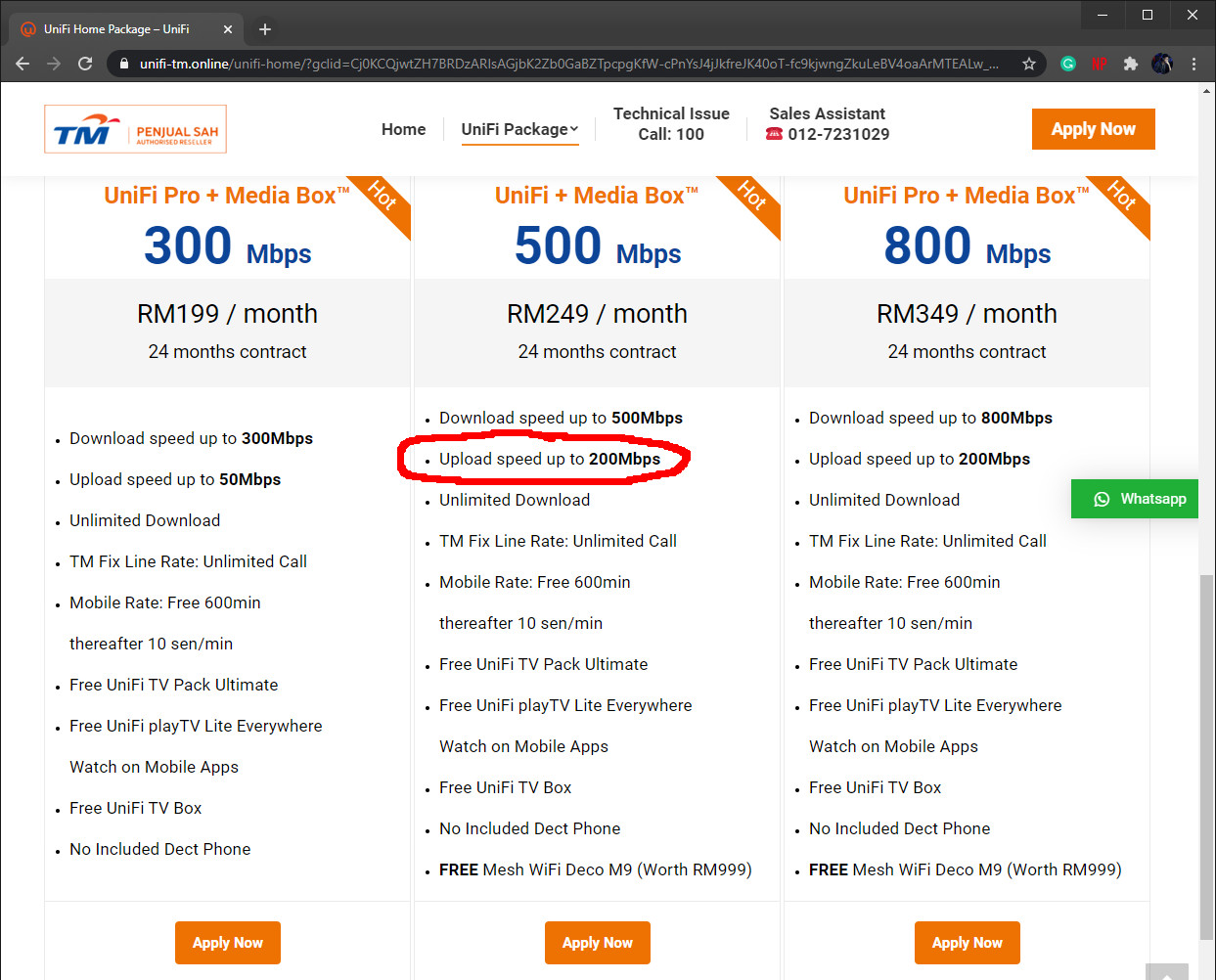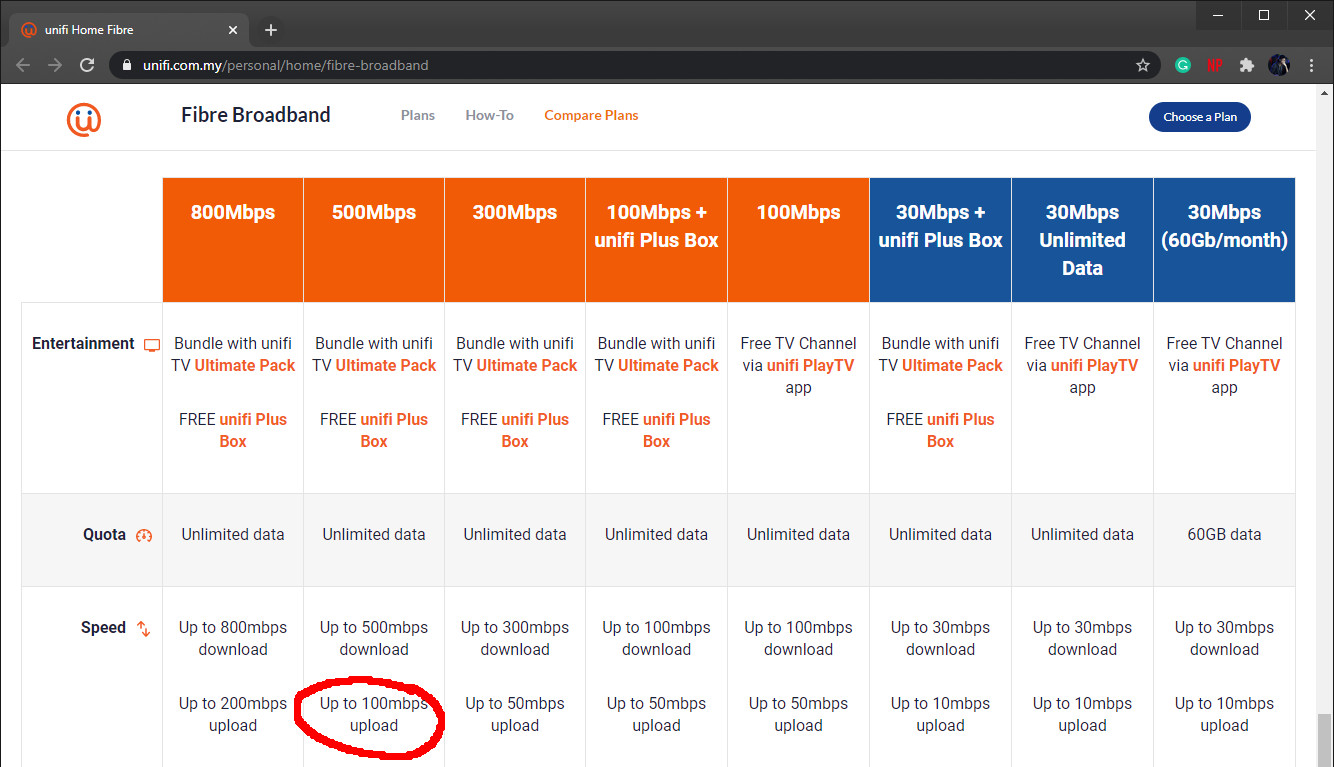 With that said, if the 200Mbps upload speed was a mistake, why was it not corrected because it was advertised on Google? What do you think? Let us know on our Facebook page and for more updates like this, stay tuned to TechNave.com.