Tencent Games reveals tech demo of SYN, an open-world FPS with a cyberpunk theme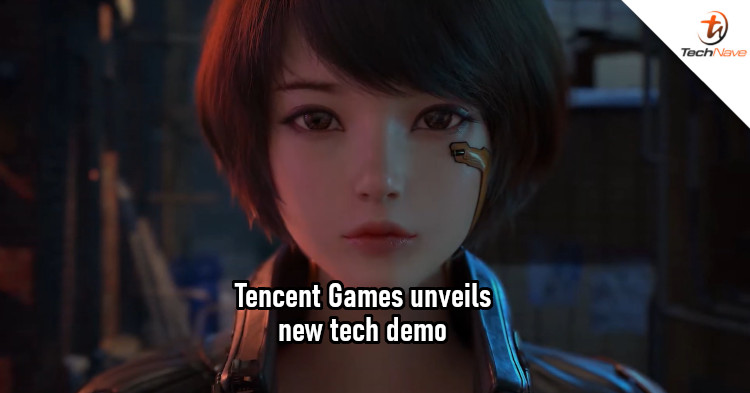 The strong interest that gamers have in Cyberpunk 2077 may be causing other game developers to want to revisit this theme. That seems to be the case with Tencent Games, which has just revealed a new cyberpunk-themed tech demo developed by Lightspeed and Quantum Studios.
According to the trailer, the game is developed in Unreal Engine and is an open-world first-person shooter. It was also confirmed the demo is for both PC and consoles. In the short video, the developer mentioned how players can choose to play as one of three factions, the corresponding faction cybernetic pet, and a rather robust character customisation system.
It's quite odd to hear the developers say that the tech demo is for a "globally marketed PC and console open-world first-person shooter game". Tech demos are usually just that, demos made to showcase what a developer can do. But in this case, it sounds like Lightspeed and Quantum Studios plan to turn this into an actual game.
Of course, we can't confirm if this is the case, but it would be great this come to fruition. With that said, what are your thoughts on the tech demo for SYN? Let us know on our Facebook page and stay tuned to TechNave.com for more news.