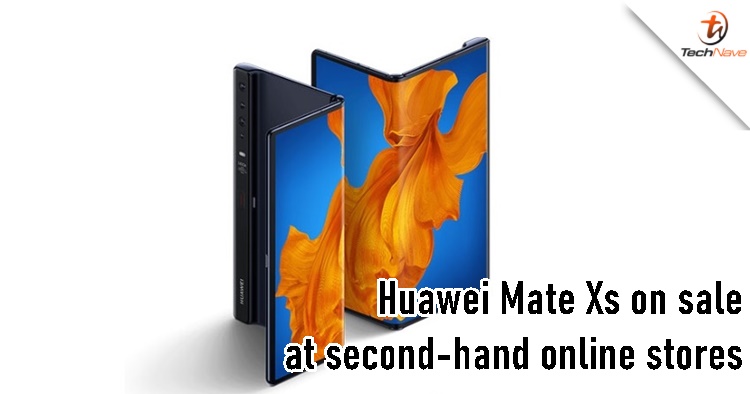 In the land of China, it was reported that 10,000 Tencent Holdings employees got a sweet gift - the Huawei Mate Xs. However, we also learn that not too long after that, the foldable phones started popping up at online stores on sale.
According to SCMP.com, there were many descriptions similar to "Company gift, completely new real product!" appearing on a few second-hand and third-party online stores. The price listed was about 2.5x higher than the original price and the highest that they found was 20,500 Yuan on JD.com. In comparison, that's about ~RM12,562 and our local set is RM11,111. The original starting price in China was sold for 16,999 Yuan (~RM10,417).
One might be quick to assume that the employees are dismissing the Mate Xs to make a quick buck but that's only part of the reason. SCMP reported that the foldable phones are hard to find ever since its debut in March as it was sold out quickly. Also, the Tencent employees who got their gift is a second anniversary for their Platform and Content Group (PCG) department. This just happened before 1 October which is China's National Day.
Well, can't really blame them as there is still a market demand for the Huawei Mate Xs. Personally, I would sell it online as well to get some extra cash (and also, there's no GMS lol). Stay tuned for more trending tech news at TechNave.com.