Tencent is limiting mobile gaming hours for minors with facial recognition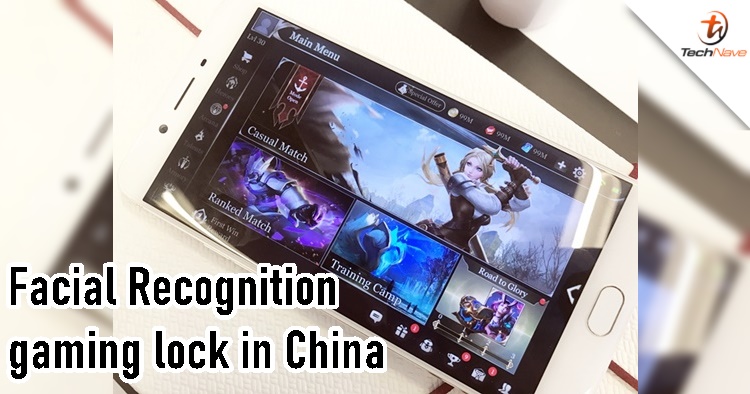 When it comes to gaming, we know how addicting it can be especially during this pandemic period. We also know how common (and sometimes annoying) is to have your parents nagging you to sleep and Tencent is taking this on another level. In China, the company launched a facial recognition software system that will lock selected mobile games from 10 PM until 8 AM.
According to sources, this initiative is under the Chinese government's anti-addiction bill and to prevent minors from playing mobile games too late in the night. The facial recognition software is said to detect children and teenagers that are 18 years old and below. How does it know if the person is below that age? Well, unsurprisingly, the software is connected to the central public security system data from the government.
With that said, every player would now need to register their real names and ID numbers before playing a mobile game by Tencent. So far, mobile games Honor of Kings (a.k.a. Arena of Valor globally) and Peacekeeper have integrated the software. Tencent intends to do so over 60 mobile game titles in their catalogue.
Personally, this level of control seems too extreme. But what do you think? Let us know in the comments below and stay tuned for more trending tech news at TechNave.com.